RE Botanicals
Affiliate Program
The real deal in organic CBD oil has arrived.
Say hello to RE Botanicals, the first USDA Certified-Organic CBD brand in the U.S.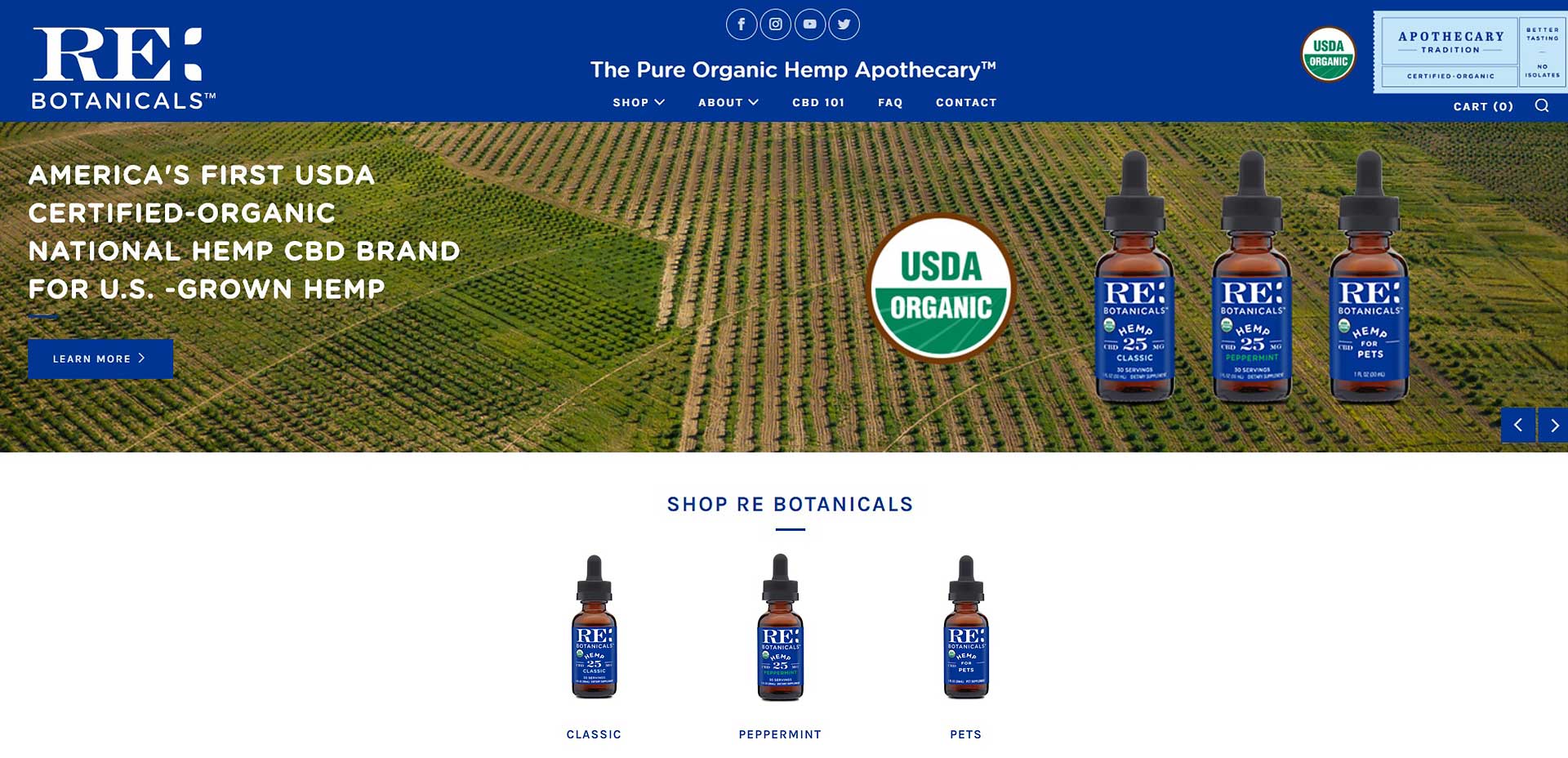 RE Botanicals Affiliate Program Offer
Renew. Regrow. Regenerate. The processes and credentials behind RE Botanicals are unrivaled in the business. Founder John Roulac has over 20 years of experience in hemp agriculture, holistic healing, and forestry. He founded Nutiva in 1999, a now household-name superfood brand, and was even a pioneer in the home composting movement in the early 90s. RE Botanicals builds on John's expertise in their ardent commitment to regenerative agriculture. By rebuilding organic matter at the soil level, improving the water cycle, and employing holistic land management practices, they are simultaneously increasing biodiversity and decreasing carbon footprint. Through regenerative agriculture, RE Botanicals is able to output some of the highest quality hemp CBD available today. They are a true leader in sustainability and the organic promise, donating a portion of sales to regenerative agriculture. Healthy soil, healthy plants, healthy people, and a healthy climate: that's the bottom line.
Golden, full spectrum CBD hemp extract free of GMOs, pesticides, and solvents is the bread and butter of RE Botanicals. Products are created in small batches and blended with 100% organic MCT oil. Potent tinctures, softgels, and pet CBD oil contain whole plant extracts and nothing that isn't certified organic. It's not just lip service; RE Botanicals would not have the USDA organic seal without proven, documented use of quality organic ingredients and processes.
Many CBD brands claim to have organic products, but often, only one or two ingredients are actually certified organic (sometimes none at all). Due to stringent protocols required by the USDA for organic certification and the newness of the CBD industry, we've yet to see the coveted USDA organic seal. Until now.
90 Day Cookie Length
Conversions happening within a  within a 90-day window ensures you will get credit for the sale.
20% Commission
Promoting the RE Botanicals affiliate offer earns a 20% revenue share on the order total.
10% Off Coupon Incentive
RE Botanicals affiliates use a 10% coupon to incentivize their traffic, can double conversion.
How to Make Money Promoting RE Botanicals
Years of experience and best practices in regenerative agriculture have earned RE Botanicals authentic, verified organic certification, bringing an unparalleled level of consumer trust in their products. RE Botanicals is at the top of their game, and both new and seasoned CBD customers are flocking to their full spectrum line. RevOffers is extremely confident in this elite brand with a promising future.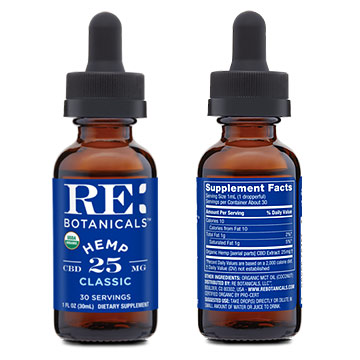 Why RevOffers Performance Marketing?
As an affiliate, you are aware that there are many poor brands with empty products out there, and a few amazing brands with ultra-premium products to promote. RevOffers focuses on quality over quantity, we have the best list of curated CBD offers anywhere.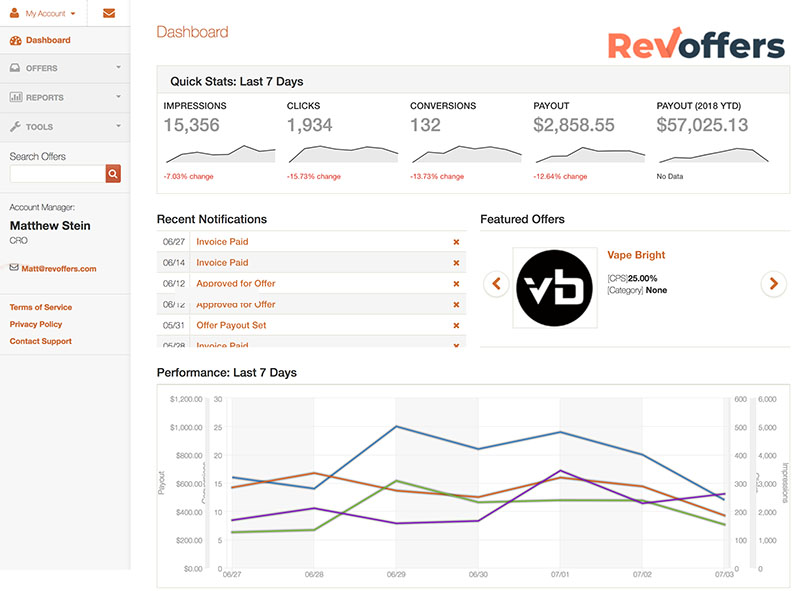 Why Affiliates Love to Promote with RevOffers
We curate the best transformational health products that are high-converting which allows our publishers to make even more money promoting brands they can believe in. Since RevOffers is an network, publishers have centralized access to multiple offers making it easy to promote, track and get paid.
RevOffers makes it easy for us to promote multiple offers all from one dashbaord - which means one payment too! With RevOffers we've been able to grow our affiliate revenue by 400% in just 3 months.
Jeanie Haar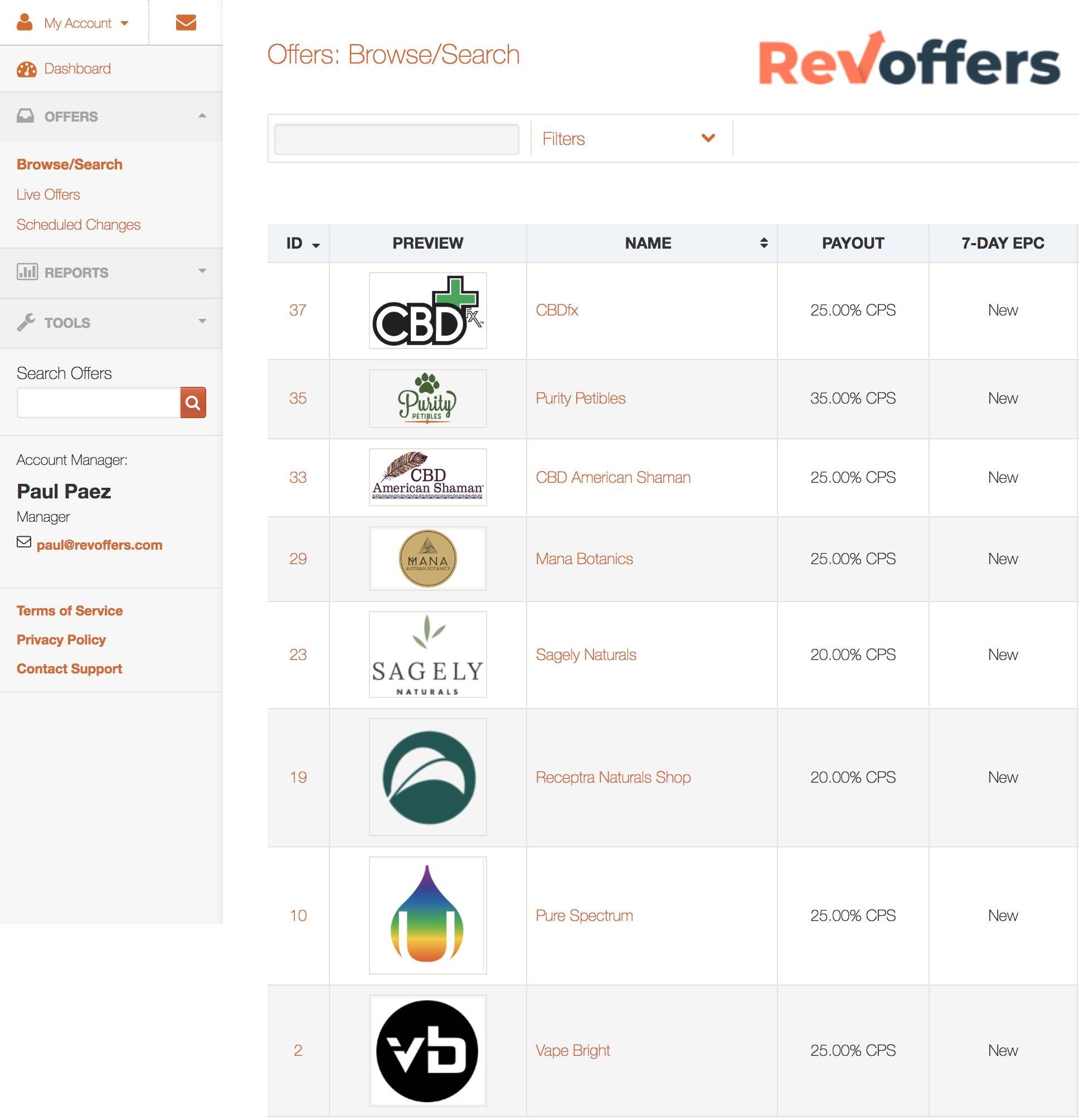 We are an Affiliate Network
We specialize in bringing affiliates like you high-converting offers with excellent payouts.
RevOffers creates deep partnerships with partner brands to ensure publishers actually get paid on time, every time. Joining RevOffers allows affiliates to leverage our curated collection of products in legal cannabis, natural health, and more. Putting multiple legal cannabis affiliate programs in one place simplifies and consolidates the process of making money with affiliate marketing.
Our Industry Leading Publishers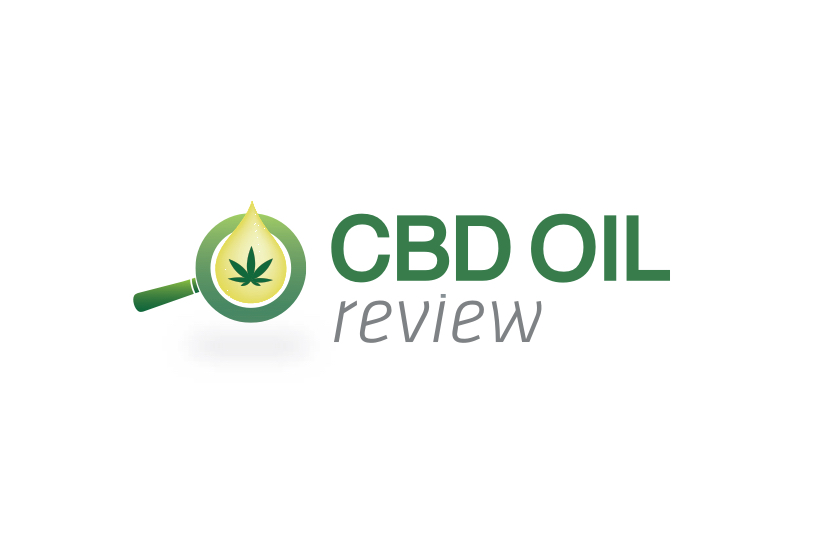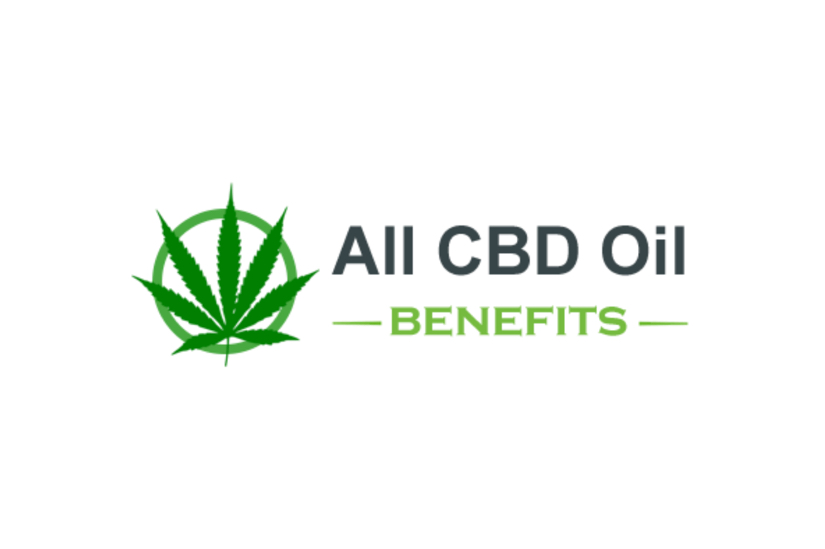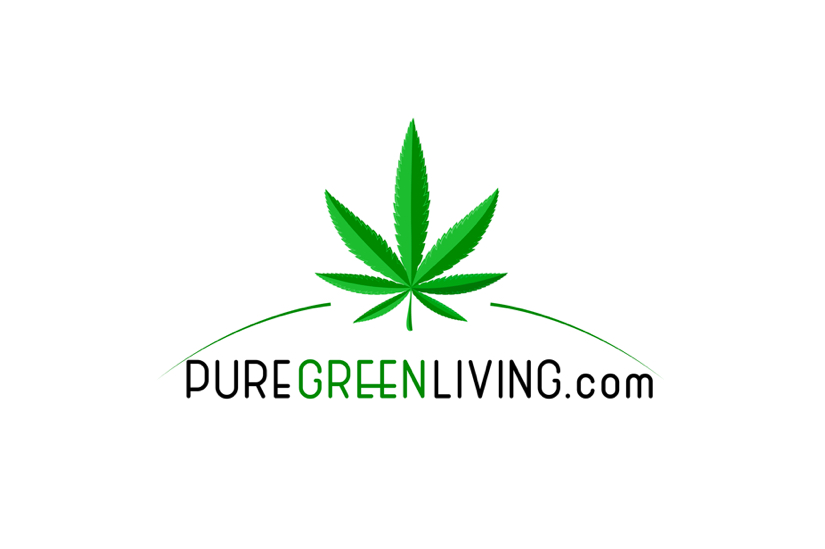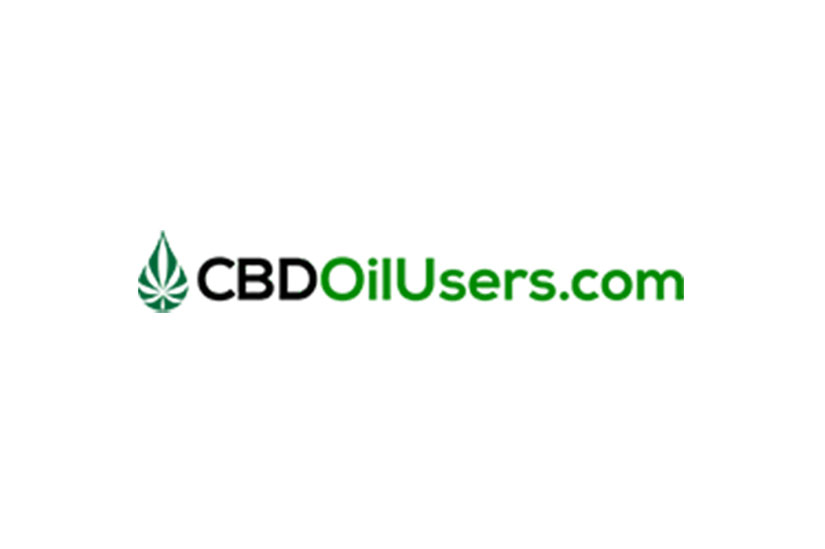 Have a Question?
Complete the form and someone will contact you ASAP: