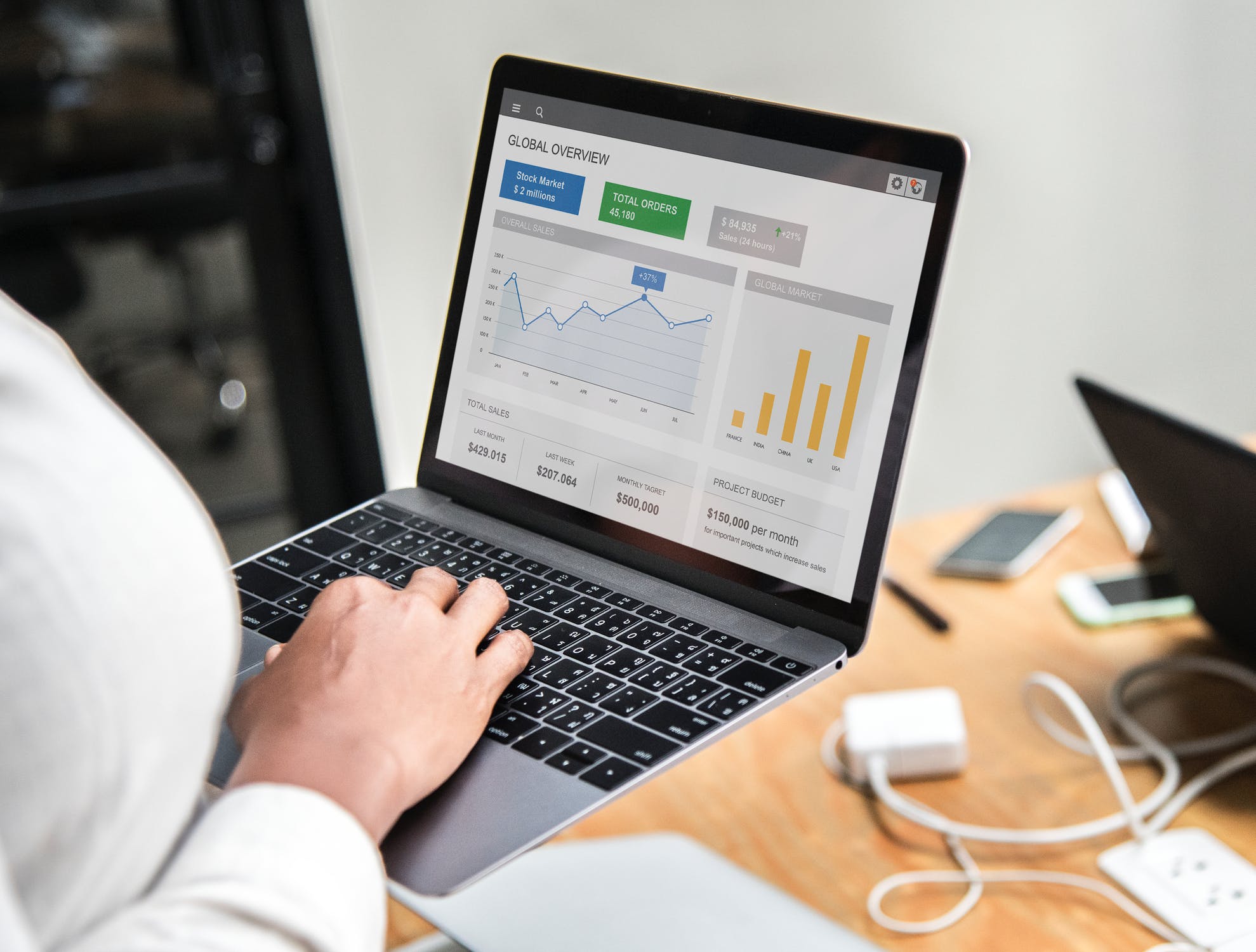 How to Reach Customers With Targeted Marijuana Advertising
If you're in the cannabis business, you're in the right place: The market for legal cannabis in the United States is approaching $10 billion per year right now, and is projected to reach $25 billion by 2025, according to data from Statista.
The good news is you've got a head start. But to stay ahead you're going to increase your sales, right now. The challenge is — whether you're marketing marijuana or CBD oil — it's not that easy to find customers. Traditional print and broadcast media are iffy at best, and Google doesn't yet allow marijuana advertising. But savvy brands have found a way, using a marijuana ad network to reach qualified customers through a pay-for-performance model.
How Do I Take Advantage of Cannabis Advertising?
To increase your sales through a marijuana ad network, you need two things:
The right kind of traffic to your ecommerce website — people who are interested in cannabis, obviously

Access to affiliates who will send that traffic to your site
You could attempt to create content that will draw customers. But if creating content is not your core competency, then the more efficient and cost-effective way is to connect with publishers who are already creating that content, and generating qualified traffic.
For instance, if you are selling CBD oil for vaping, you would want to provide your audience with information about how to vape CBD oil and medical cannabis, the benefits of vaping CBD, and the many options they have, between pen-style vaporizers, and tank-and-coil mods and various products that can be vaped.
There are sites that are already doing this — or addressing the specific marijuana-related topic that's relevant to your customers. For a small commission, these sites will pass traffic on to your site. The beauty of this approach is that you only pay a commission when your site visitors purchase products from you — which is how advertising should work!
Read Also: Buying CBD Intent Traffic Programmatically with Banner Ads
How to Find the Best Marijuana Ad Network
So how do you find these publishers? You could try to connect with them one by one, but frankly, there are millions of web sites out there, and only a small fraction of them are generating quality leads for cannabis advertising.  You could look for the needle in the haystack, or you could join a marijuana ad network and connect with proven publishers who will send you qualified, cannabis-hungry traffic — and only pay when customers buy.
So where do you connect with publishers who are already succeeding at marijuana advertising?
RevOffers is the Proven Marijuana Ad Network  
Do you want to spend your time contacting individual publishers — and crossing your fingers that they can send you traffic that wants to buy your marijuana products? Or do you want to simply join Rev Offers?
RevOffers has aggregated the best cannabis-related publishers on the internet. These publishers are expert content providers, and they are eager to hand off their traffic so they can earn a commission on your cannabis sales.
RevOffers Shows You What's Converting
When you have the right data, you can continually refine your presentation and grow your sales faster. That's why RevOffers gives you a robust set of analytic tools. It's easy to track impressions, clicks, conversions and payouts. You get detailed reports on performance, referrals and conversions. You can see what your Top Converting Offer is, and what the Top Converting Offers are on the entire network of RevOffer Publishers.
Setting up any of this on your own would take specialized technical expertise and many hours of trial and error. A comprehensive cannabis ad network like RevOffers is your secret weapon. It accelerates your progress by giving you access to the best cannabis-related publishers online. and the data and analytics you need to continually improve your sales performance.
Why CBD Oil Brands Trust RevOffers
For companies marketing cannabis and CBD oil, RevOffers presents an alternative to costly forms of advertising — and there's literally zero risk. You pay only when a purchase is made, which means predictable profits, and the ability to budget more precisely. RevOffers makes it possible with direct connections to affiliates, who have direct connections to consumers. These are consumers who want what you have to offer and they are ready to buy now. Finally, advertising is no longer a shot in the dark.
Read Also: CBD Oil Merchant Processing
Contact Support
If you are an existing Publisher or Advertiser in need of assistance please contact your rep or email support.

Publishers
Promote the best paying offers. Partner with RevOffers get to access to high EPCs, unlimited earning potential and amazing products

Advertisers
Want more ecommerce customers for your brand? Partner with RevOffers to craft an enticing performance offer; we'll do the rest.