Trusted House Sitters
Affiliate Program
Calling all pet parents who love to travel! There's a GENIUS new platform for you. In exchange for a free stay, Trusted House Sitters matches you with verified pet sitters in your area. Want to sit for pets and travel the world? You can do that too! The revolution is here.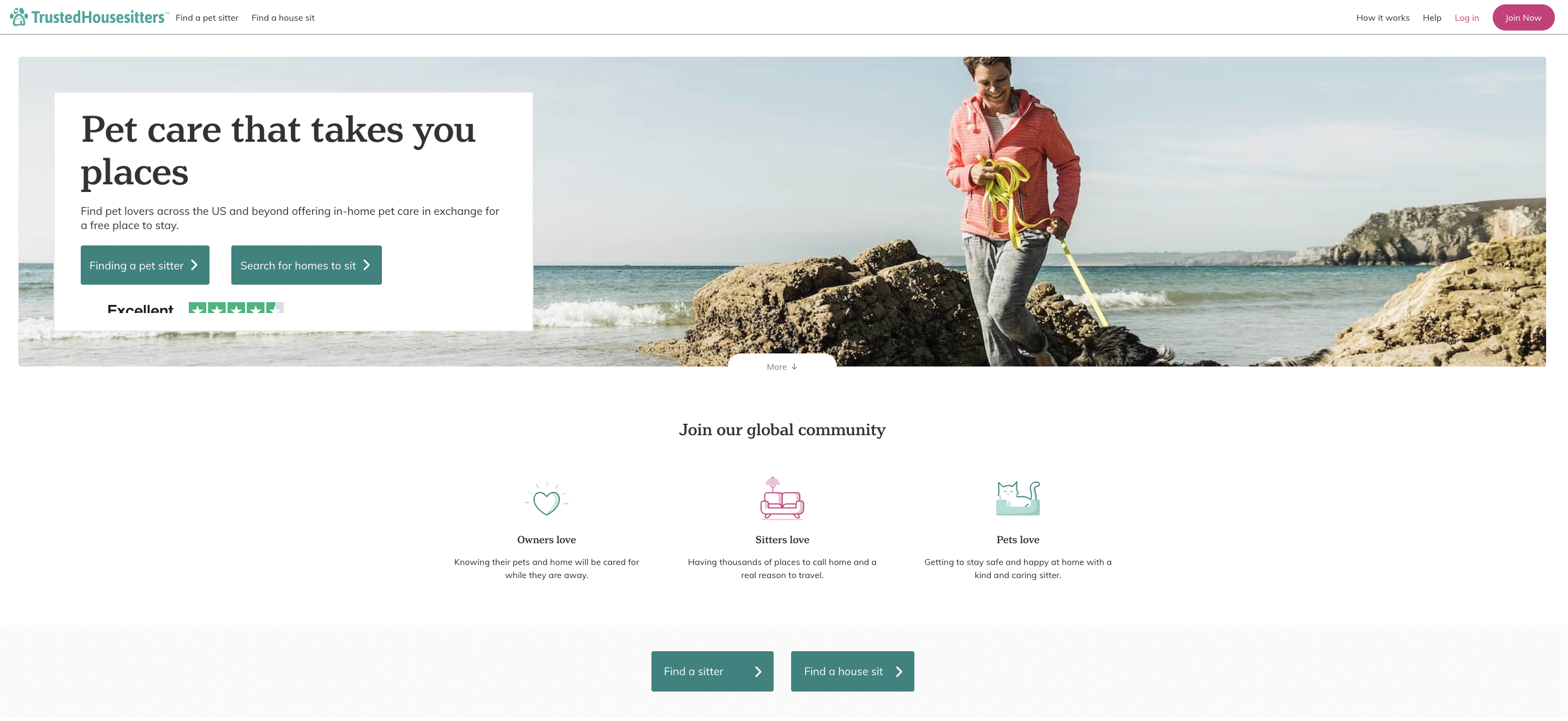 Trusted House Sitters Affiliate Program Offer
Excited to travel, but can't find trustworthy, in-home care for your pet? Trusted House Sitters is the brilliant community that exists to solve two problems: pet care and affordable travel. With a revolutionary business model that capitalizes on the sharing economy a la Airbnb, Trusted House Sitters provides in-home 'sits' that are trust-based; no money exchanges hands.
It works like this: You want to travel, but need an at-home pet sitter. You're not alone; veterinarians agree that in-home care is what pets prefer. In swoops Trusted House Sitters! You give a verified and vetted sitter a place to stay while you're away. They in turn, care for your pet.
And with a Trusted House Sitters combined membership, you can flip the script, too! Travel the world and discover unique accommodation while caring for pets of like-minded people in the global community. It's a delightful win-win for the animal-loving travel enthusiast.
Trusted House Sitters charges an annual membership, so you can travel and sit as much as you want. You know what that means? UNLIMITED PET CARE. Last-minute getaway? No problem. Travel emergency? Your pet is covered. Incredible stuff.
30 Day Cookie Length
Conversions happening within a 30-day window ensures you will get credit for the sale.
$50 CPA Offer
Promoting the Trusted House Sitters affiliate offer earns a $50 CPA on purchases.
New members of Trusted House Sitters love the 24/7 vet advice line available to all sitters and pet parents. And at the end of the day, knowing your dog or cat is safe and comfortable in their own home is the ultimate peace of mind. Pets are just plain happier at home! That's why travelling pet parents in areas like NYC, Vancouver, Europe, Australia, and more are flocking to Trusted House Sitters. The only remaining question: where to next?
How to Make Money Promoting Trusted House Sitters
The genius behind Trusted House Sitters has earned the platform well-deserved nods in major media outlets like ABC, The New York Times, and USA Today, to name just a few. Connecting like-minded people across the world while providing real value isn't an easy feat, but Trusted House Sitters is excelling. RevOffers agrees with over 13K glowing TrustPilot reviews that Trusted House Sitters is disrupting the travel and pet care spaces in a wonderful way.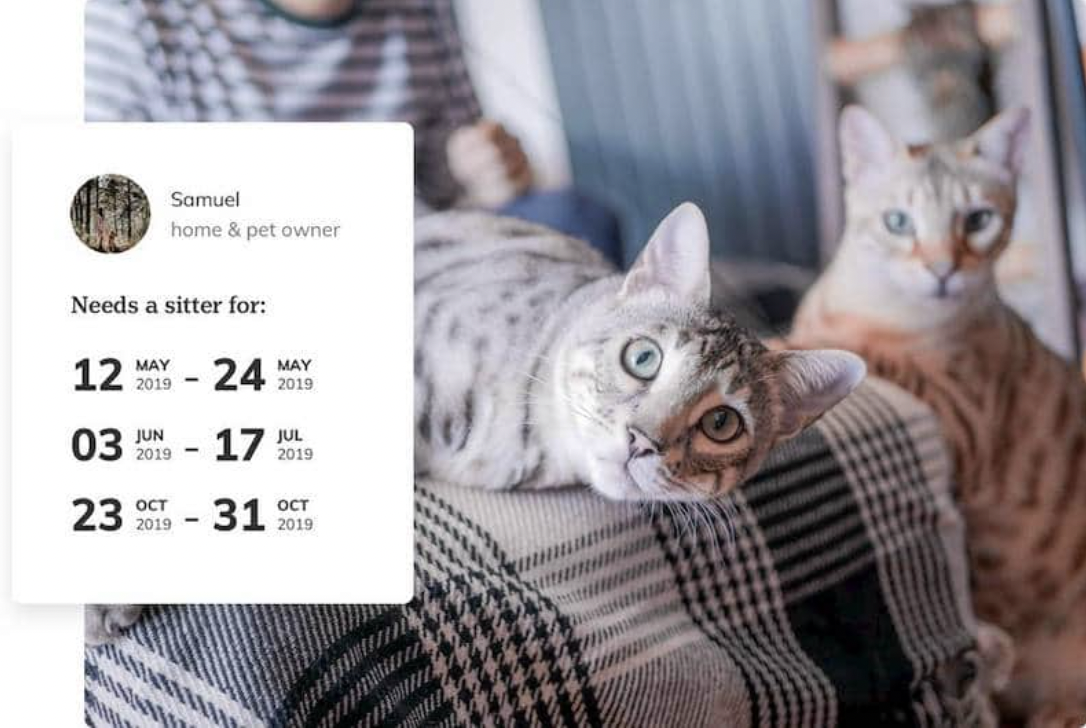 Why RevOffers Performance Marketing?
As an affiliate, you are aware that there are many poor brands with empty products out there, and a few amazing brands with ultra-premium products to promote. RevOffers focuses on quality over quantity, we have the best list of curated CBD offers anywhere.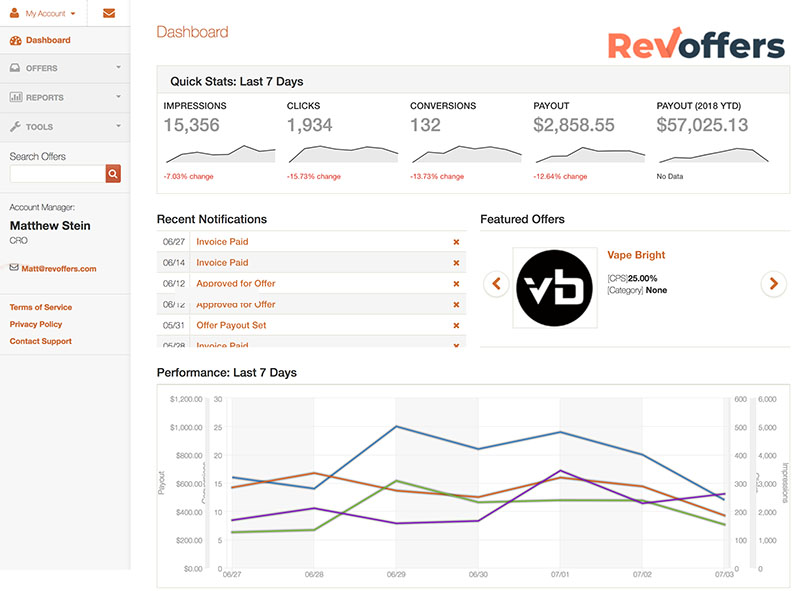 Why Affiliates Love to Promote with RevOffers
We curate the best transformational health products that are high-converting which allows our publishers to make even more money promoting brands they can believe in. Since RevOffers is an network, publishers have centralized access to multiple offers making it easy to promote, track and get paid.
RevOffers makes it easy for us to promote multiple offers all from one dashbaord - which means one payment too! With RevOffers we've been able to grow our affiliate revenue by 400% in just 3 months.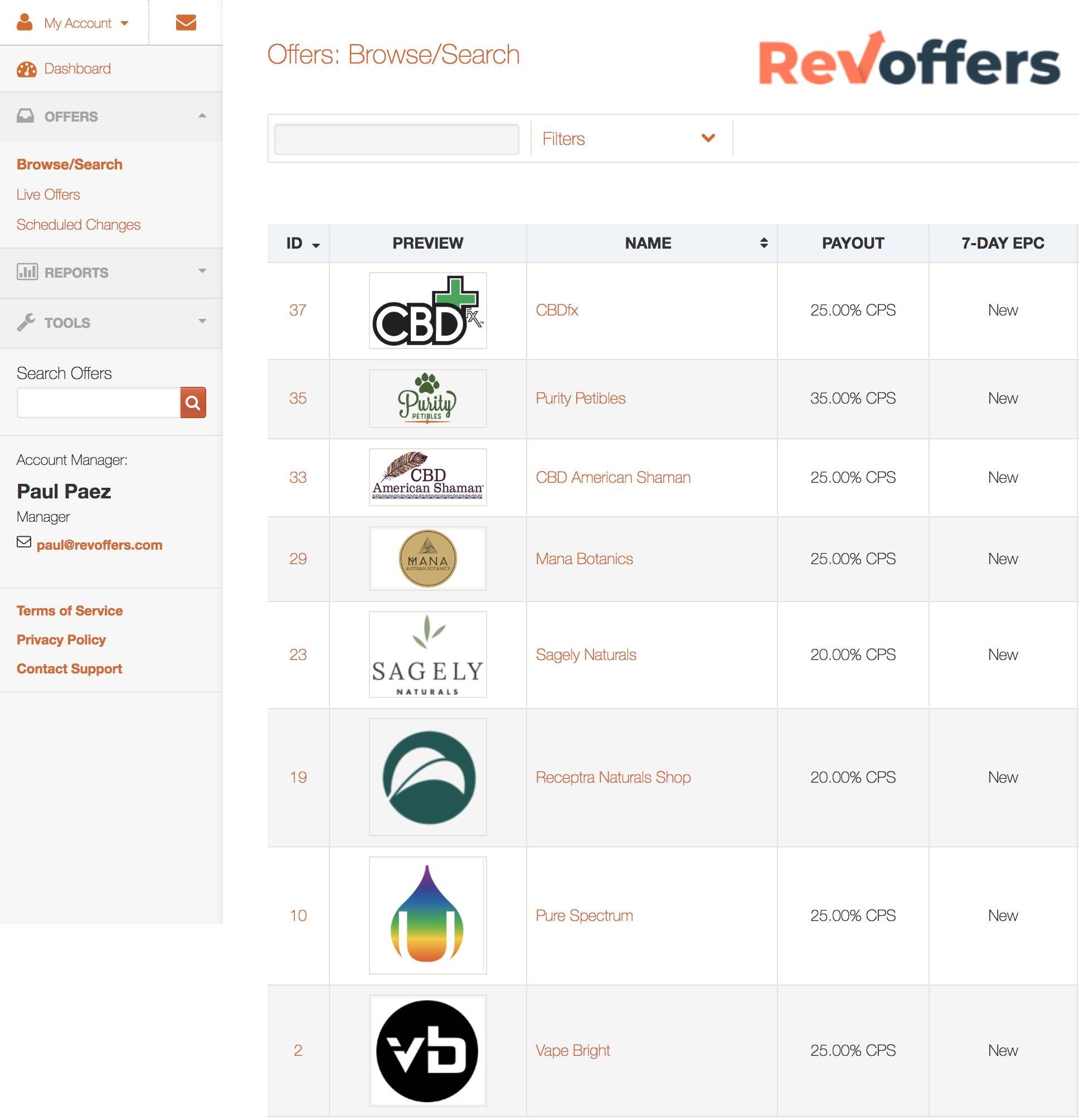 We are an Affiliate Network
We specialize in bringing affiliates like you high-converting offers with excellent payouts.
RevOffers creates deep partnerships with partner brands to ensure publishers actually get paid on time, every time. Joining RevOffers allows affiliates to leverage our curated collection of products in legal cannabis, natural health, and more. Putting multiple legal cannabis affiliate programs in one place simplifies and consolidates the process of making money with affiliate marketing.
Our Industry Leading Publishers