Soul CBD
Affiliate Program
Want CBD with a little more soul? Meet Soul CBD! Infectiously positive and dead-set on effective supplements, this brand raises the bar with their lineup of natural, physician-formulated CBD delights. Organically grown hemp and the wisdom of plant-based health are on display here. Check out the goods…
Soul CBD Affiliate Offer
Soul CBD is a family business founded by Angie and Mike Lee. The former is a serial entrepreneur and certified nutritionist who discovered CBD as a natural remedy for anxiety. The latter, a pro boxer who was diagnosed with an autoimmune disease that almost ended his career. Like Angie, Mike found relief from CBD in more ways than one. As a professional athlete whose job description practically included painkillers, he did not have to turn to addictive medications to feel better. Thus, Soul CBD was born to help people lead better lives with the science of plant-based wellness. 
Soul CBD believes that Mother Nature knows best. That's why their CBD products are brimming with natural healers like skullcap root, kava kava, and more. The star of course, is their CBD oil that contains 0% THC. Since this is considered broad spectrum, users can reap the benefits of cannabinoids and terpenes– aka the entourage effect— without worrying about any THC whatsoever. 
Soul CBD's founding principles of quality, transparency, and efficiency live on in everything they do. All the hemp used to make their CBD is grown organically in the US. Plus, Soul CBD's supplements are heavily tested for potency and impurities. The brand regularly posts these third-party results online for consumers to view. It's easy to see from these tests that Soul CBD has potent CBD oil and a commitment to honesty.
90 Day Cookie Length
Conversions happening within a 90-day window ensures you will get credit for the sale.
20% CPS Offer
Promoting the Soul CBD affiliate offer earns a 20% CPS on the initial purchase and 20% on recurring sales.
All supplements in the Soul CBD line are formulated by physicians. Look for superstars like CBD drops, gummies, bath bombs, and CBD for pets. And don't forget Soul CBD's best-selling CBD capsules in laser-targeted formulas for sleep, immunity, and more. Taste the delicious relief!
How to Make Money Promoting Soul CBD
Soul CBD is consummately transparent and goes out of their way to let customers know exactly what's in their products, what they can expect, and what they should be looking for. This commitment to safety and quality is matched only by their genuine branding and messaging. RevOffers is stoked to incorporate Soul CBD into the affiliate fold.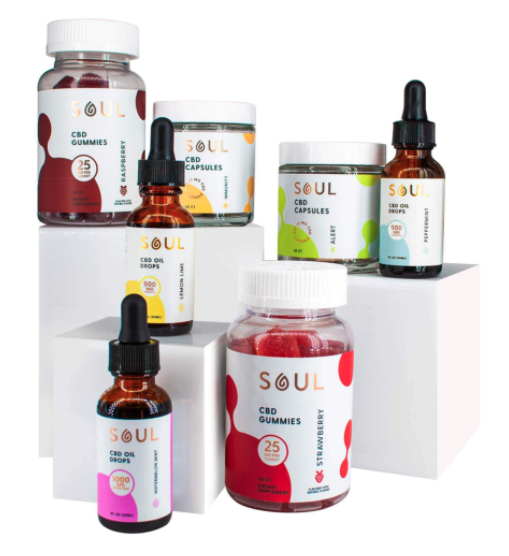 Why RevOffers Performance Marketing?
As an affiliate, you are aware that there are many poor brands with empty products out there, and a few amazing brands with ultra-premium products to promote. RevOffers focuses on quality over quantity, we have the best list of curated CBD offers anywhere.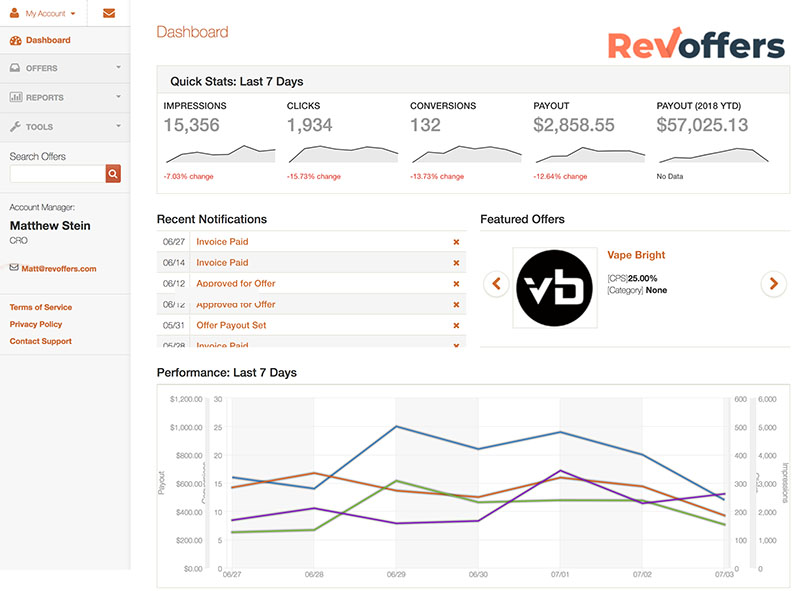 Why Affiliates Love to Promote with RevOffers
We curate the best transformational health products that are high-converting which allows our publishers to make even more money promoting brands they can believe in. Since RevOffers is an network, publishers have centralized access to multiple offers making it easy to promote, track and get paid.
RevOffers makes it easy for us to promote multiple offers all from one dashbaord - which means one payment too! With RevOffers we've been able to grow our affiliate revenue by 400% in just 3 months.
Jeanie Haar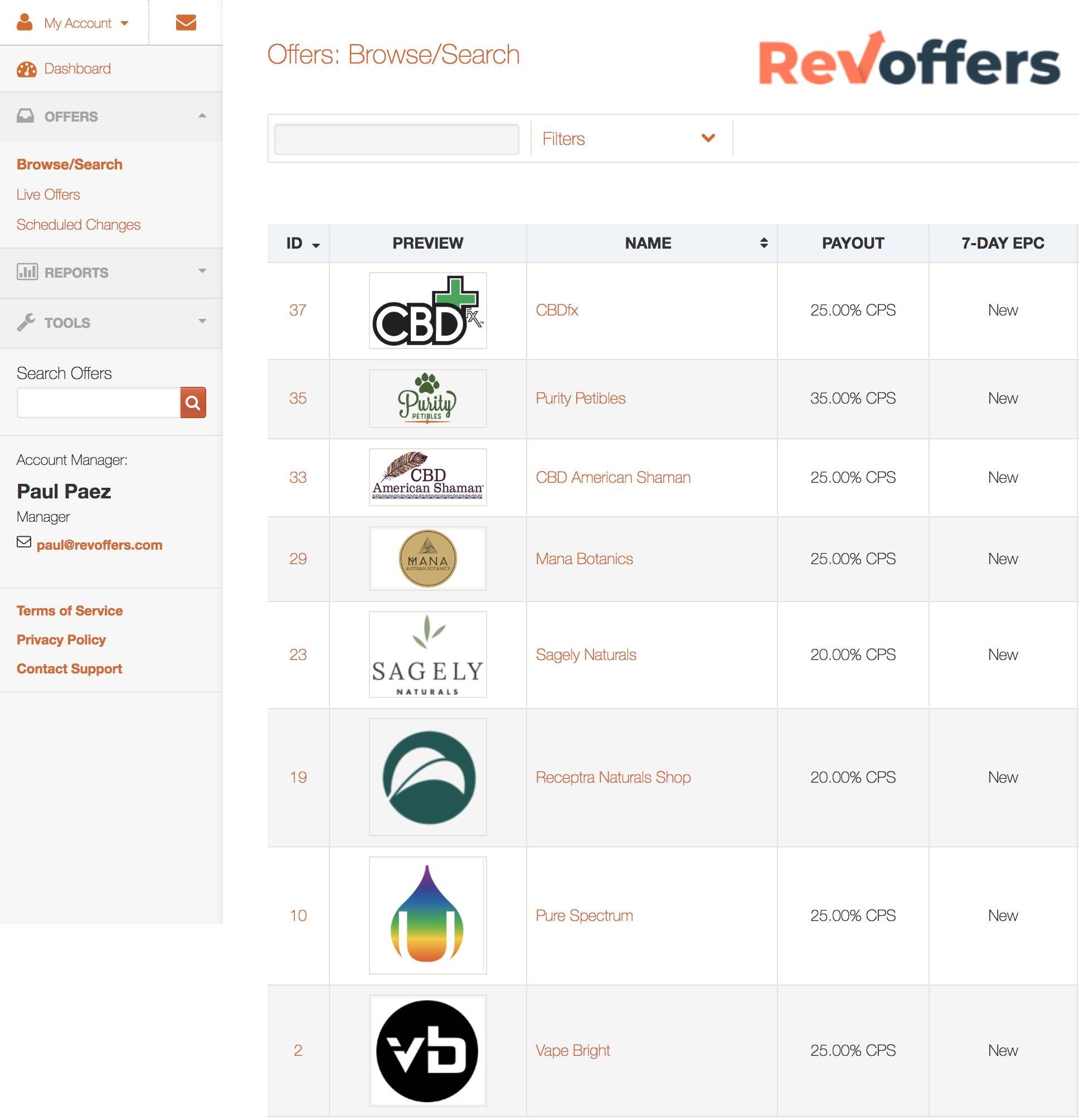 We are an Affiliate Network
We specialize in bringing affiliates like you high-converting offers with excellent payouts.
RevOffers creates deep partnerships with partner brands to ensure publishers actually get paid on time, every time. Joining RevOffers allows affiliates to leverage our curated collection of products in legal cannabis, natural health, and more. Putting multiple legal cannabis affiliate programs in one place simplifies and consolidates the process of making money with affiliate marketing.
Our Industry Leading Publishers