Penelope's Bloom
Affiliate Program
Looking for top-of-the-line, organic CBD for your pet? Stuff good enough, nay, AWESOME enough, for humans to enjoy? Penelope's Bloom is your pot of gold at the end of the rainbow. Meet the CBD brand for pets whose commitment to organic ingredients and helping animals is nothing short of amazing…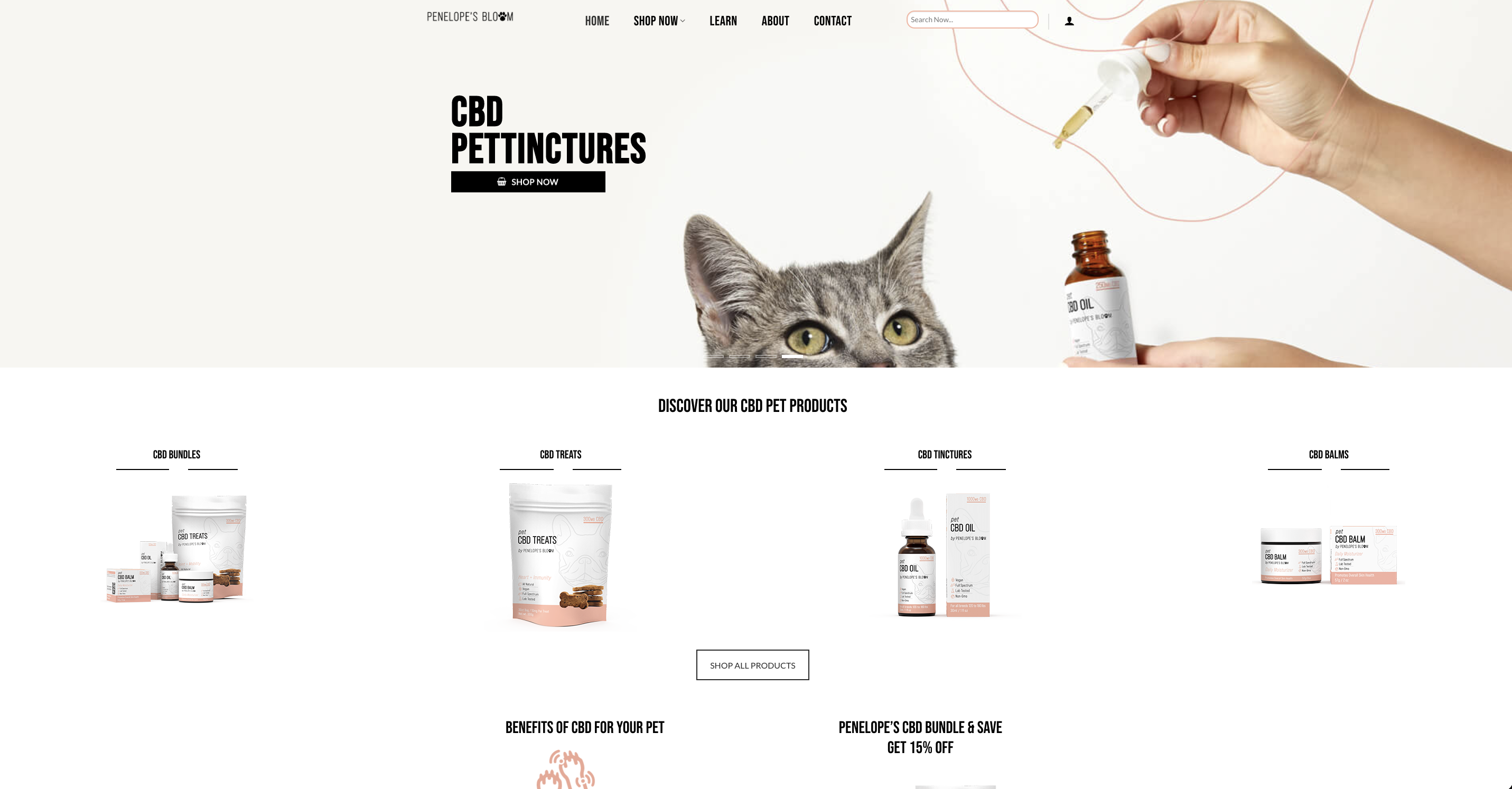 Penelope's Bloom Affiliate Program Offer
Penelope's Bloom got their start thanks to an adorable pooch named Penelope who dealt with chronic pain. The French bulldog was diagnosed with a spinal condition and suffered an extremely painful ruptured disc in her neck. Determined to improve the quality of life of their pet, Penelope's owners discovered the benefits of potent, pure CBD. And the rest is history.
Penelope's Bloom was founded on the principles of transparency, quality, and efficacy– meaning they want you to know exactly how their hemp is produced, and that it's the real deal with REAL results. All good things…
For owners who want to keep their furry companions healthy, happy, and pain-free, it doesn't get much better than Penelope's Bloom. Full spectrum CBD oil (whole-plant extract filled with multiple cannabinoids and terpenes) meets staunchly organic ingredients to deliver the best that cats and dogs alike can get. Look forward to potent CBD tinctures and the famous Penelope's Bloom CBD balm, perfect for noses, elbows, and paws. Putting the line over the top are the targeted CBD dog treats in the following formulations: joint pain + mobility, anxiety + stress, heart + immunity. Everything a healthy dog could ask for!
90 Day Cookie Length
Conversions happening within a 90-day window ensures you will get credit for the sale.
25% CPS Offer
Promoting the Penelope's Bloom affiliate offer earns a 25% revshare on purchases.
You can easily see independent lab reports for Penelope's Bloom CBD products before you buy, another example of the brand's commitment to transparency. Plus, the entire line is vegan, and Penelope's Bloom helps pets across the US by partnering with various animal rescues. CBD products that help your pet AND rescues? AND they're all-natural? Dogs and cats agree unanimously– they're in!
How to Make Money Promoting Penelope's Bloom
Penelope's Bloom is a breath of fresh air for pet parents that are vigilant about clean ingredients. Unlike many pet supplement brands, Penelope's Bloom does not skimp on organic, and every formulation is human-grade. Because of their commitment and follow-through on the transparency and quality fronts, RevOffers is proud to include Penelope's Bloom in our network of mission-driven affiliates.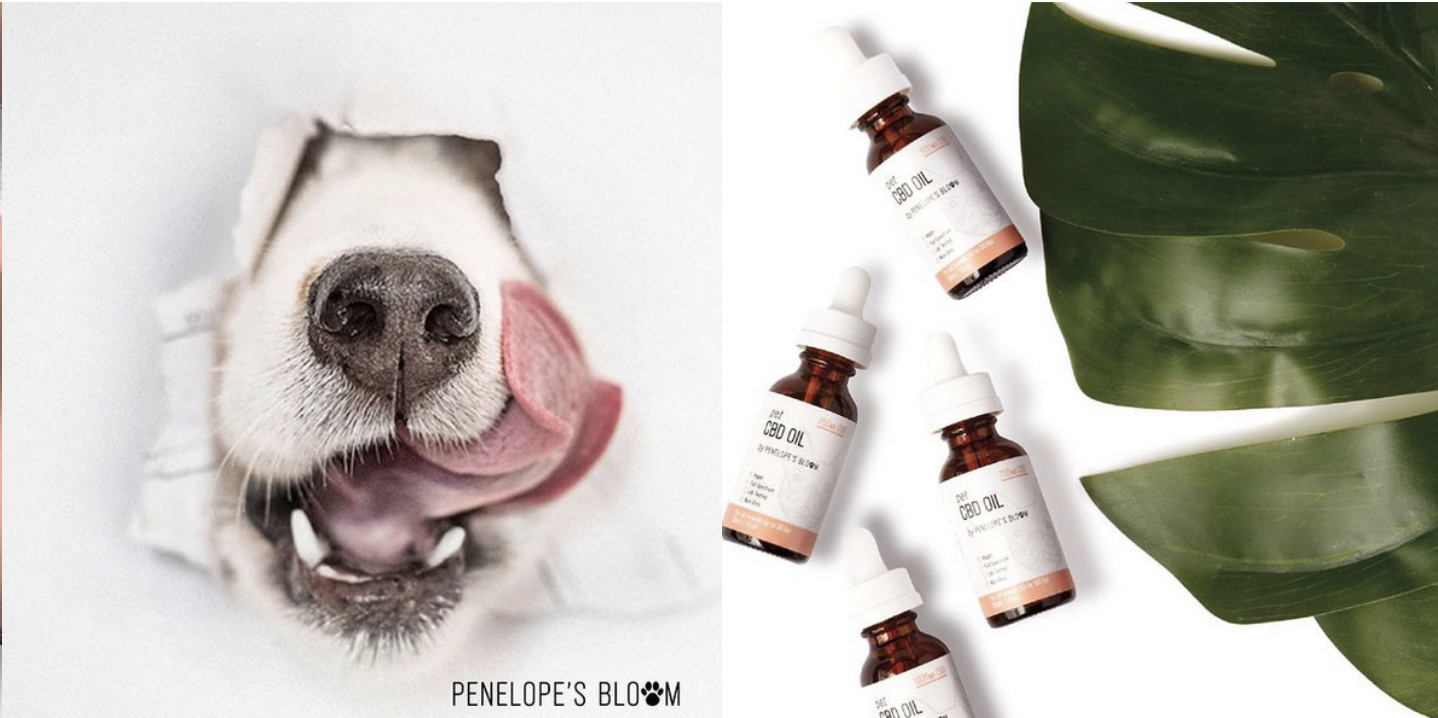 Why RevOffers Performance Marketing?
As an affiliate, you are aware that there are many poor brands with empty products out there, and a few amazing brands with ultra-premium products to promote. RevOffers focuses on quality over quantity, we have the best list of curated CBD offers anywhere.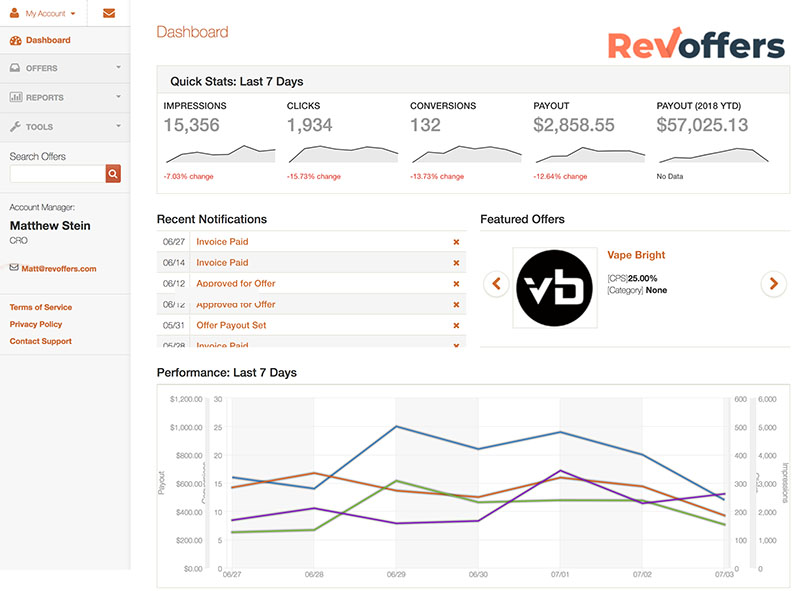 Why Affiliates Love to Promote with RevOffers
We curate the best transformational health products that are high-converting which allows our publishers to make even more money promoting brands they can believe in. Since RevOffers is an network, publishers have centralized access to multiple offers making it easy to promote, track and get paid.
RevOffers makes it easy for us to promote multiple offers all from one dashbaord - which means one payment too! With RevOffers we've been able to grow our affiliate revenue by 400% in just 3 months.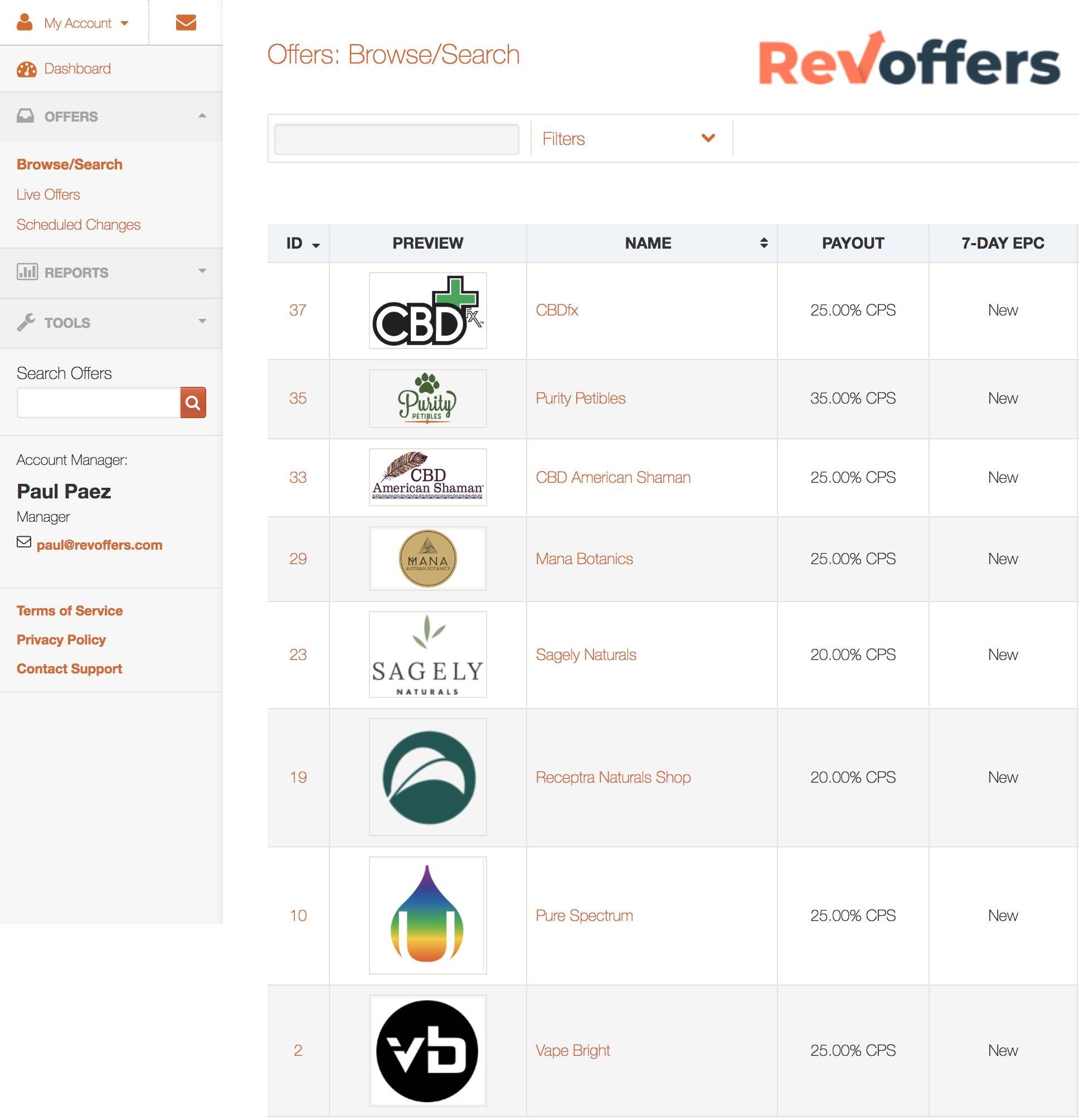 We are an Affiliate Network
We specialize in bringing affiliates like you high-converting offers with excellent payouts.
RevOffers creates deep partnerships with partner brands to ensure publishers actually get paid on time, every time. Joining RevOffers allows affiliates to leverage our curated collection of products in legal cannabis, natural health, and more. Putting multiple legal cannabis affiliate programs in one place simplifies and consolidates the process of making money with affiliate marketing.
Our Industry Leading Publishers