No B.S.
Affiliate Program
Finally! Someone has taken the B.S. out of 'healthy skincare'. No B.S. means no chemical nasties— just the world's best skin-loving superfoods with safe, scientifically developed ingredients to give your skin the love it needs to shine as bright as you do!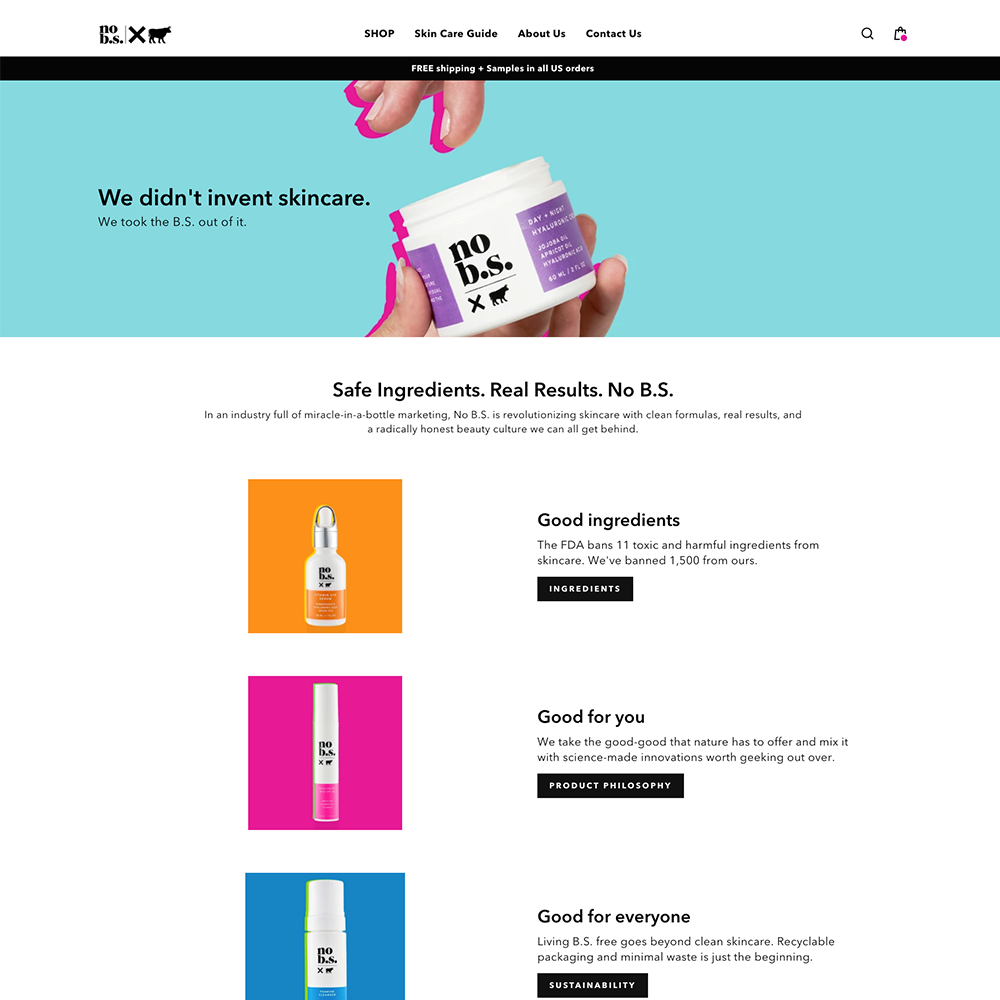 No B.S. Affiliate Offer
No B.S. shrewdly sums up their entire mission and philosophy in their name. The beauty industry is notorious for packing skincare products with synthetics and not being super honest about doing so, all while marketing them with words like 'natural', 'organic', and 'plant-based'.
Finally, someone decided to rebel. No B.S. is a smaller, indie skincare brand that's turning heads with their natural and effective line that's almost brashly transparent. No B.S. says no to the 'toxic crap', so you can rest easy knowing what you're putting on your skin— aka what's going into your bloodstream— does not have the harmful stuff pervasive in the beauty market.
What does No B.S. mean by toxic crap? Sulfates, phthalates, and parabens to start. Lab-derived ingredients in skincare aren't always sinister, but these bad boys have been studied to have toxic effects. They're gross! And they'll never make it into any of the No B.S. products.
More B.S. that's left out? Synthetic fragrances. The only aromas from the No B.S. skincare line come from natural oils and superfoods. In fact, the brand even encourages their customers to embrace the funk— the natural smells that emanate from blends of powerful ingredients like rosehip oil and pomegranate.
90 Day Cookie Length
Conversions happening within a within a 30-day window ensures you will get credit for the sale.
$45 Commission
Promoting the No B.S. affiliate offer earns a $45 commission on the order total.
Up to 50% Off Sales Funnel
No B.S. is offering a healthy skin challenge and a special sales funnel that offers products at up to 50% discount off retail price.
With No B.S., there is no malarkey! Just scientifically studied skin superstars like hyaluronic acid and retinol combined with Mother Nature's healers like charcoal and squalene. The result? Honestly clean skincare that's legitimately effective. And the wellness-inclined in the beauty world (including Vogue Magazine) are stoked.
How to Make Money Promoting No B.S.
No B.S. targets a popular niche— people who want the anti-ageing benefits of ingredients like hyaluronic acid but also want plant-based goodness. Plus, their straightforward marketing and affordable price point make them hard to resist. No mysteries, no animal testing, no sketchy ingredients. RevOffers has selected No B.S. because of their commitment to transparency and innovative, safe products your skin will love.
Why RevOffers Performance Marketing?
As an affiliate, you are aware that there are many poor brands with empty products out there, and a few amazing brands with ultra-premium products to promote. RevOffers focuses on quality over quantity, we have the best list of curated CBD offers anywhere.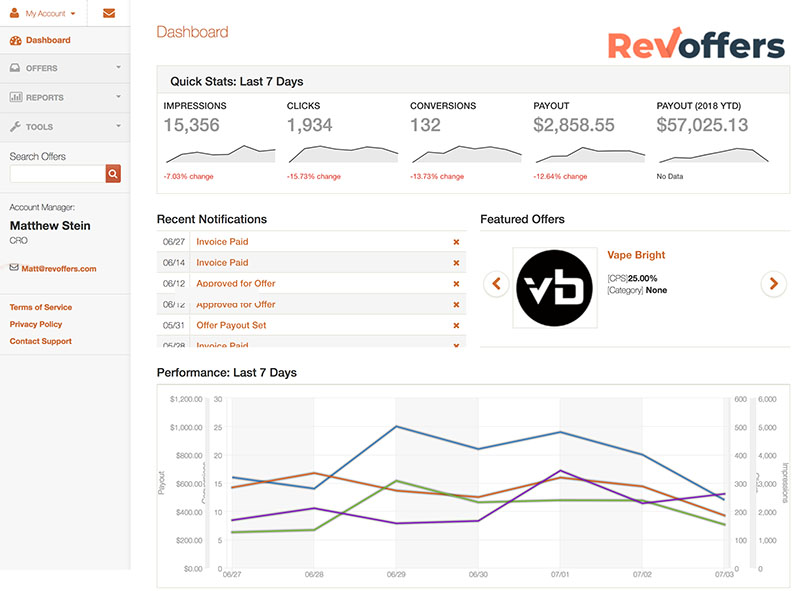 Why Affiliates Love to Promote with RevOffers
We curate the best transformational health products that are high-converting which allows our publishers to make even more money promoting brands they can believe in. Since RevOffers is an network, publishers have centralized access to multiple offers making it easy to promote, track and get paid.
RevOffers makes it easy for us to promote multiple offers all from one dashbaord - which means one payment too! With RevOffers we've been able to grow our affiliate revenue by 400% in just 3 months.
Jeanie Haar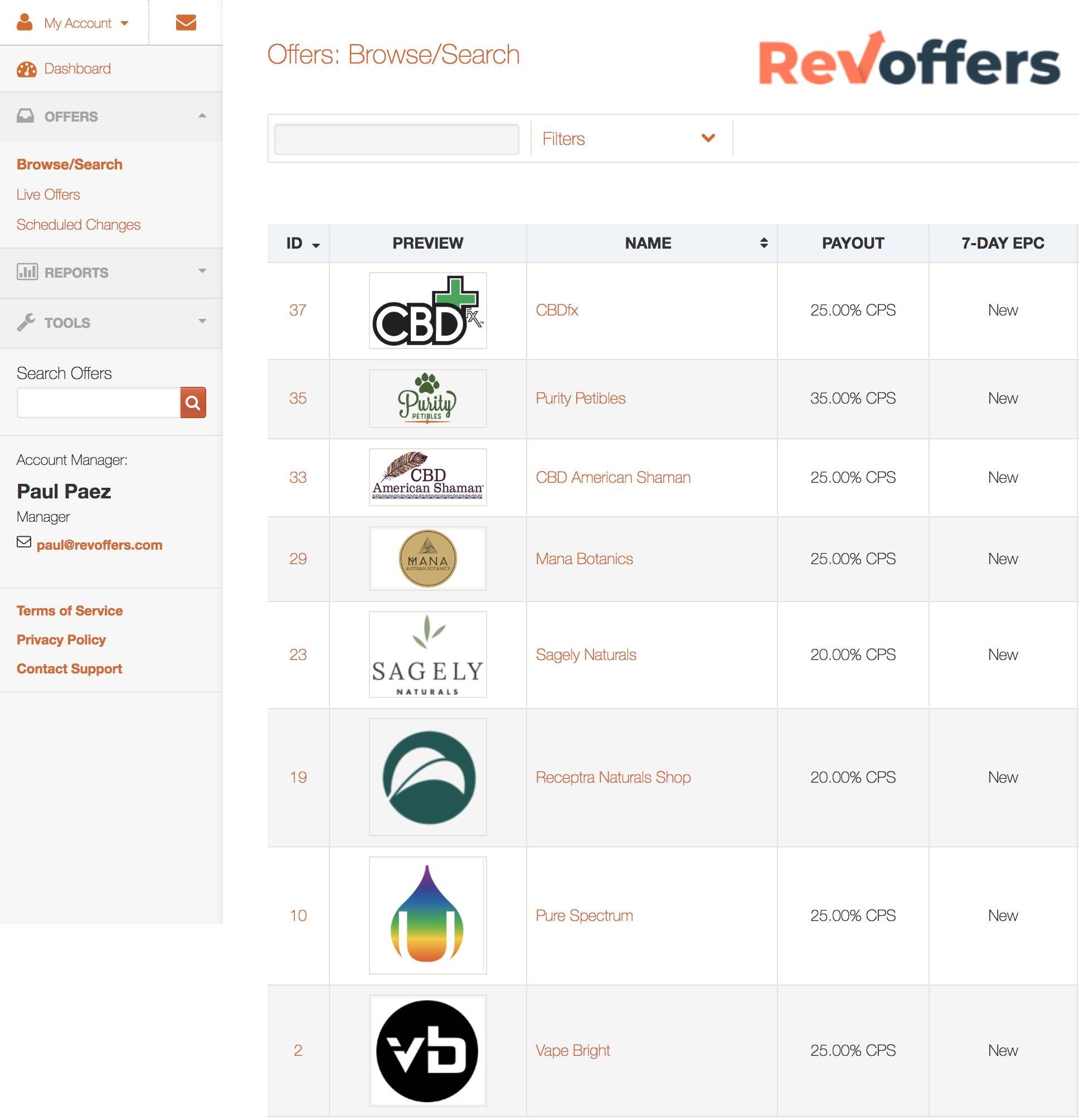 We are an Affiliate Network
We specialize in bringing affiliates like you high-converting offers with excellent payouts.
RevOffers creates deep partnerships with partner brands to ensure publishers actually get paid on time, every time. Joining RevOffers allows affiliates to leverage our curated collection of products in legal cannabis, natural health, and more. Putting multiple legal cannabis affiliate programs in one place simplifies and consolidates the process of making money with affiliate marketing.
Our Industry Leading Publishers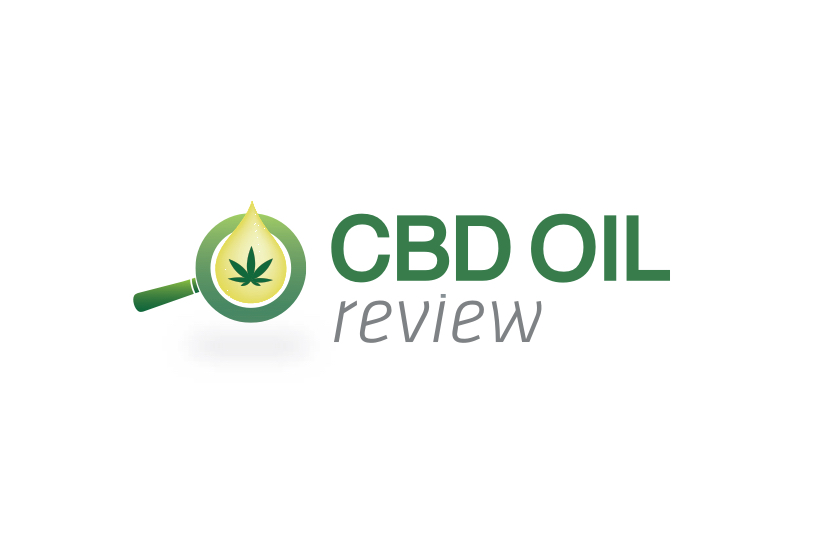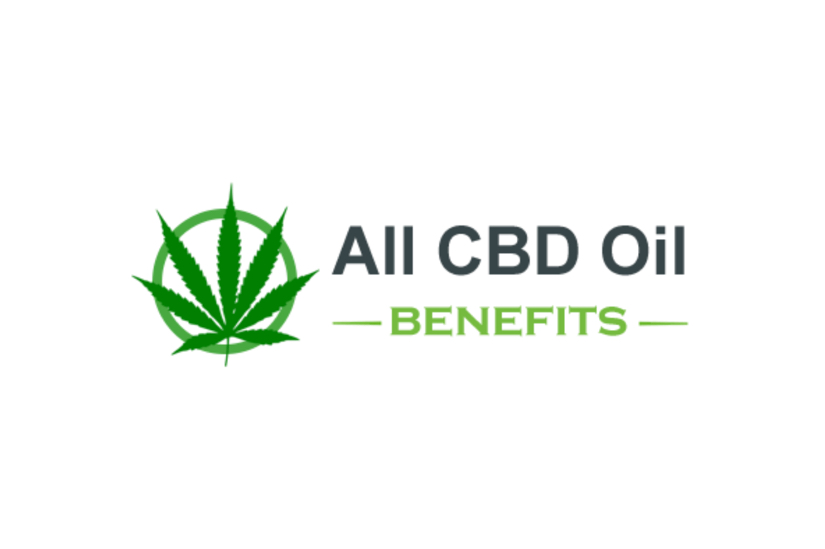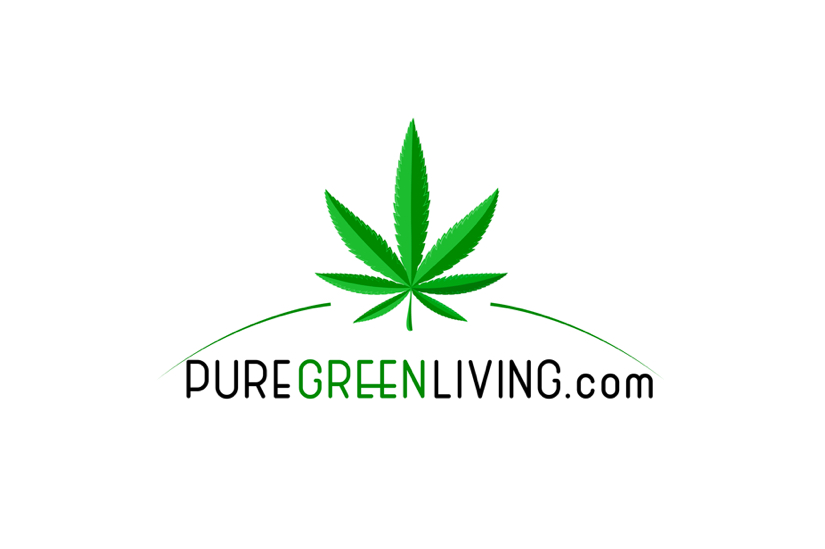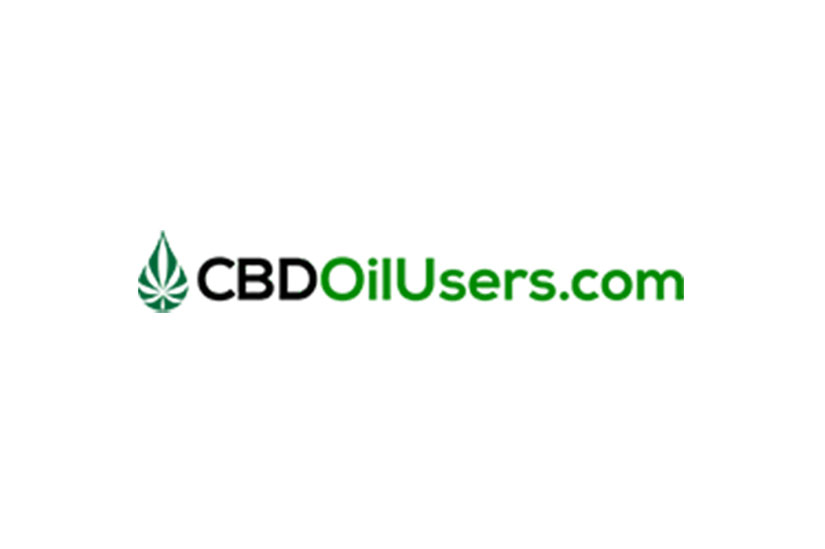 Have a Question?
Complete the form and someone will contact you ASAP: