NanoCraft CBD Affiliate Program
Think surfers, yoga practitioners, cyclists, and moms who do it all. Designed for the athlete in all of us, NanoCraft CBD offers scientifically formulated products with performance in mind. Their infusion of science with nature is elevating the fitness regimen of athletes and active people everywhere.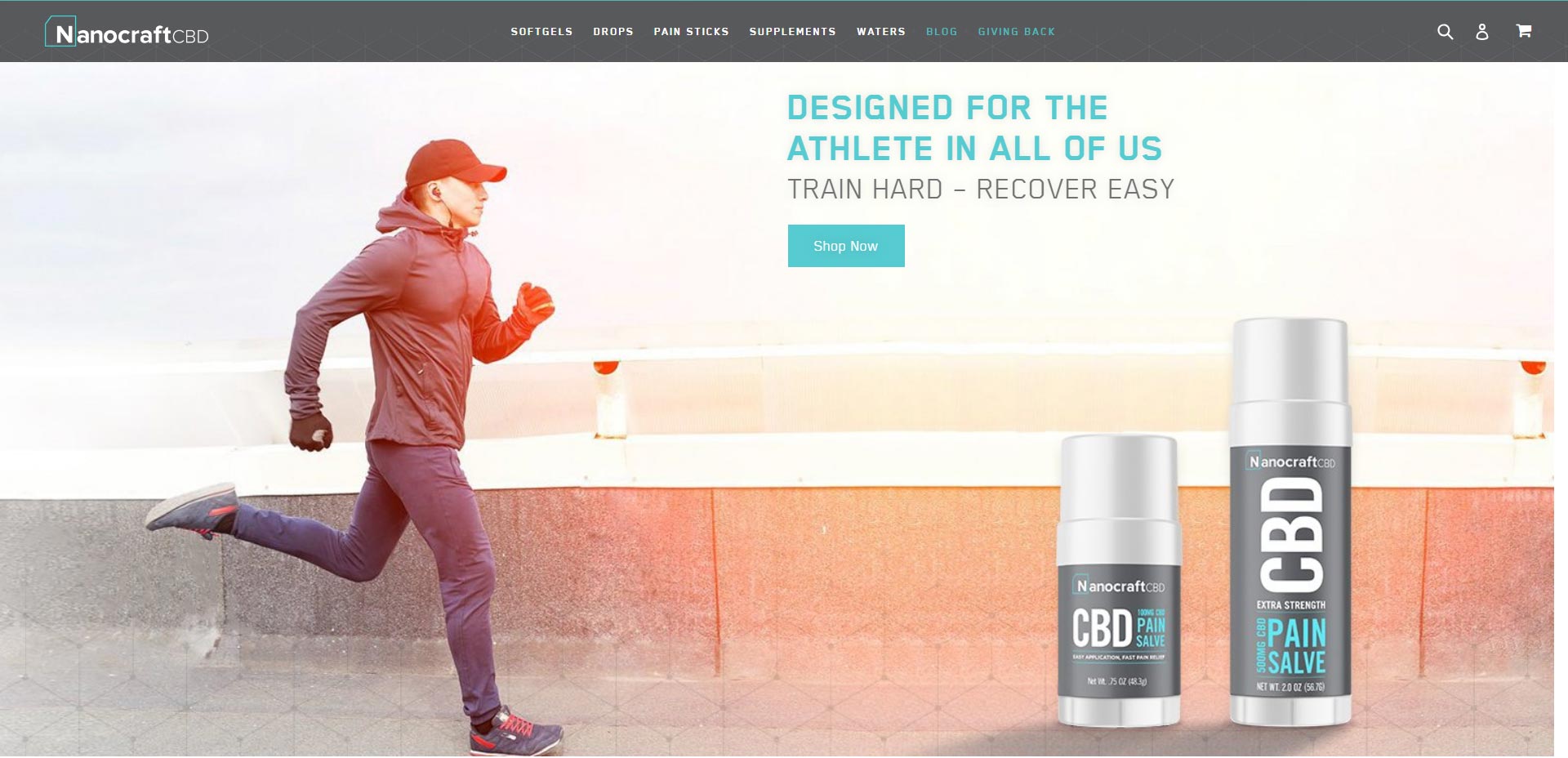 NanoCraft CBD Program Offer
NanoCraft CBD sources Colorado hemp grown under organic practices and utilizes a clean CO2 extraction method. Using nanotechnology, compounds are then encapsulated in tiny nanospheres. The result? Increased bioavalability, zero wasted nutrients, and faster absorption. These effects are a huge boon to athletes and active individuals, reducing inflammation and pain and promoting faster recovery.
While the founders of NanoCraft CBD are avid surfers, their Chief Science Officer is a chemist and biologist with over 20 years experience in nutrition technology. This combination of the fitness space with scientific advancement is evident in their top-of-the-line product arsenal. Full spectrum, nano-emulsified softgels and tinctures provide lightning-fast absorption for muscle recovery and overall health benefits. Their pain sticks are also full spectrum and contain a powerful blend of herbs and essential oils aimed to alleviate soreness and inflammation. Finally, they have an alkaline Green CBD Superfood powder perfect for post-workout smoothies and a line of waters coming soon.
All NanoCraft CBD products are non-GMO, gluten-free, regularly third-party tested, and processed in a cGMP certified laboratory. They check all the right boxes for safety and quality. Plus, NanoCraft CBD gives back in a big way. $1 of each product sold is donated to grassroots organizations that benefit children.
How to Make Money Promoting NanoCraft CBD
NanoCraft CBD exhibits that perfect balance between scientific advancement and genuine branding that the current CBD merchant needs to develop a powerful presence. And it shows. They have been featured on BuzzFeed, HuffPost, and numerous other media outlets. Due to their quality product line, charitable endeavors, and innovative approach, RevOffers deems this a brand worthy of partnership.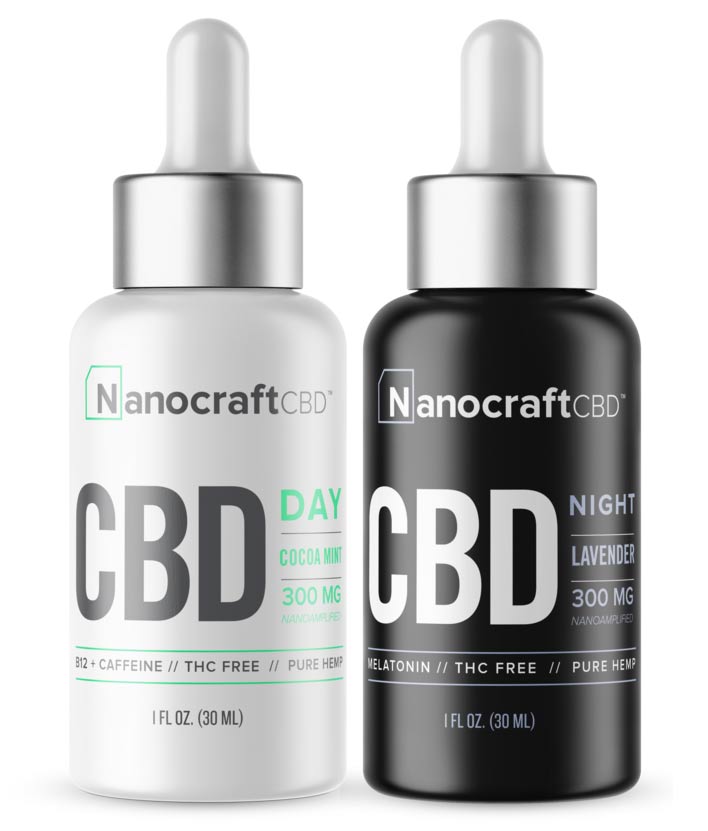 Why RevOffers Performance Marketing?
RevOffers was built to help publishers like you monetize your traffic with high-converting offers. We bring you the best so you can focus on driving revenue. If you are a high-integrity publisher, affiliate or influencer who wants exclusive access to the most exciting and transformative brands, then RevOffers can help you increase your earnings while making a positive impact.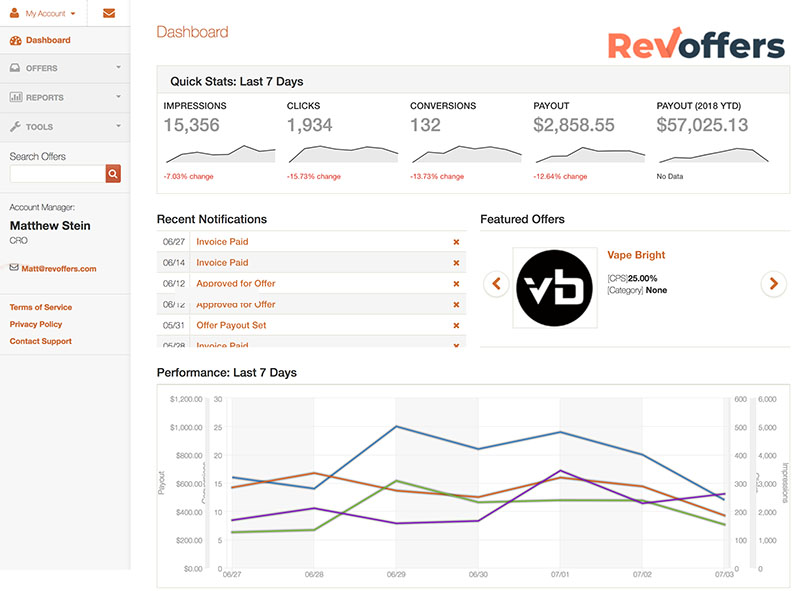 Why Affiliates Love to Promote with RevOffers
We curate the best transformational health products that are high-converting which allows our publishers to make even more money promoting brands they can believe in. Since RevOffers is an network, publishers have centralized access to multiple offers making it easy to promote, track and get paid.
RevOffers makes it easy for us to promote multiple offers all from one dashbaord – which means one payment too! With RevOffers we've been able to grow our affiliate revenue by 400% in just 3 months.
Jeanie Haar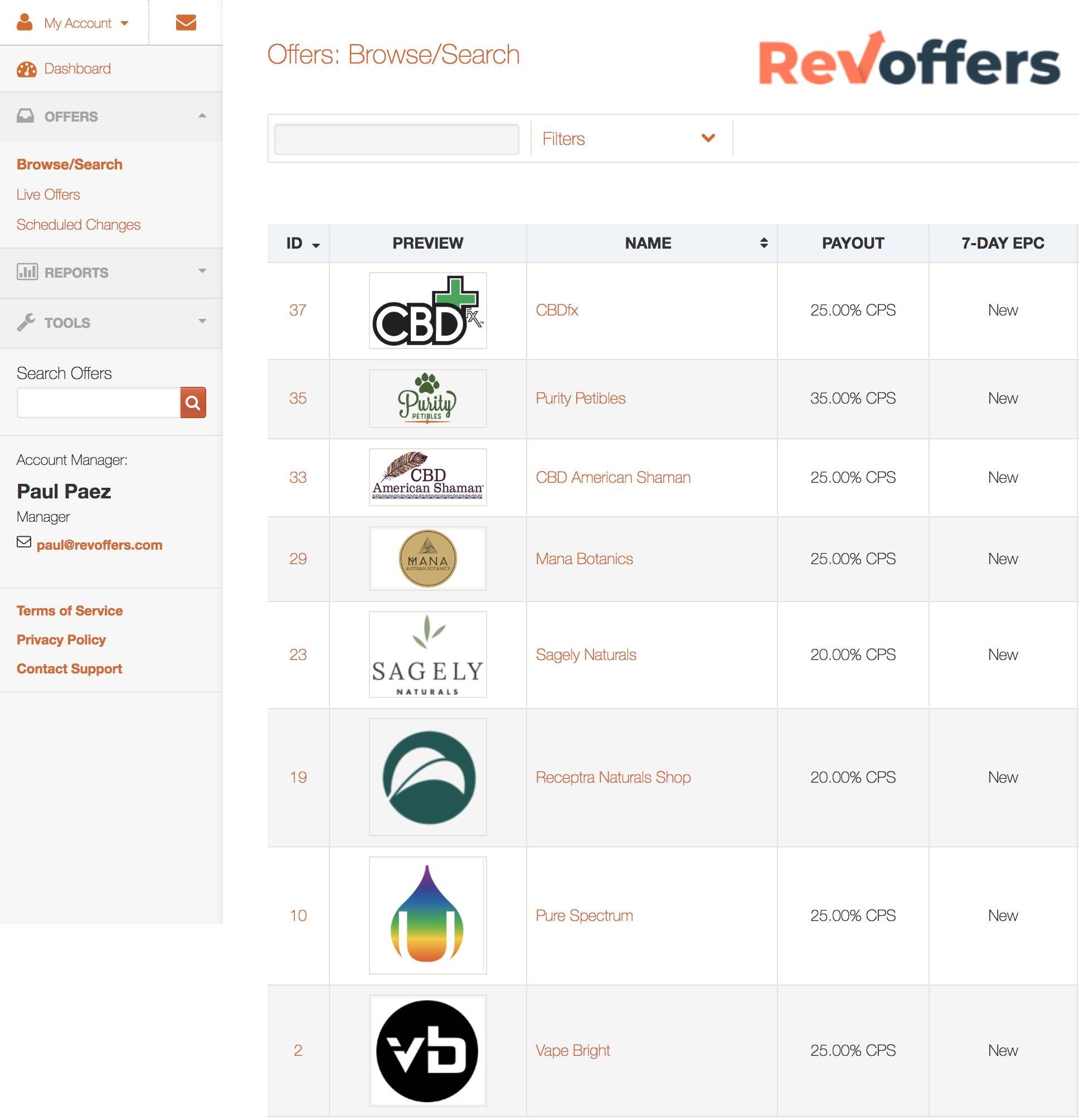 We are an Affiliate Network
We specialize in bringing affiliates like you high-converting offers with excellent payouts.
RevOffers creates deep partnerships with partner brands to ensure publishers actually get paid on time, every time. Joining RevOffers allows affiliates to leverage our curated collection of products in legal cannabis, natural health, and more. Putting multiple legal cannabis affiliate programs in one place simplifies and consolidates the process of making money with affiliate marketing.
Our Industry Leading Publishers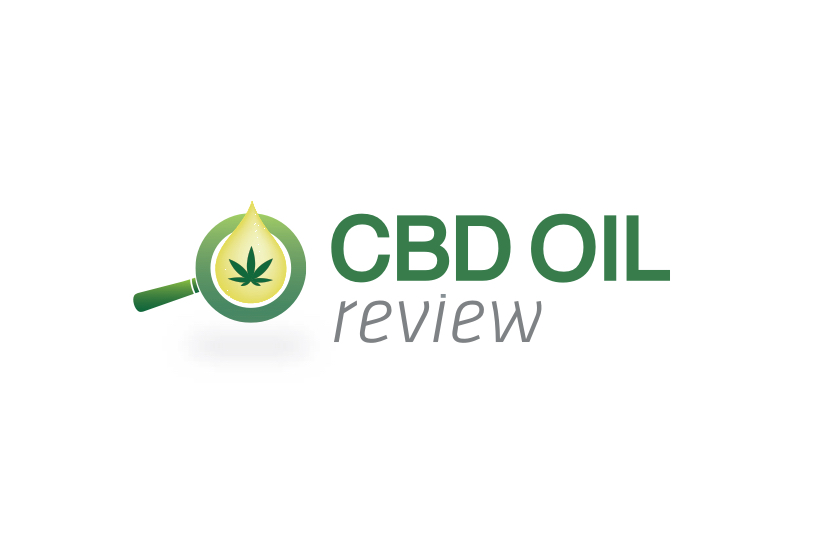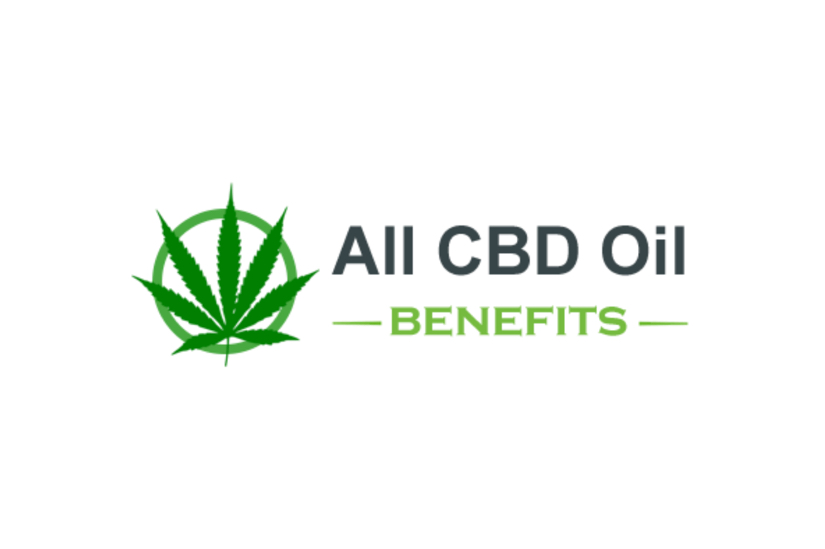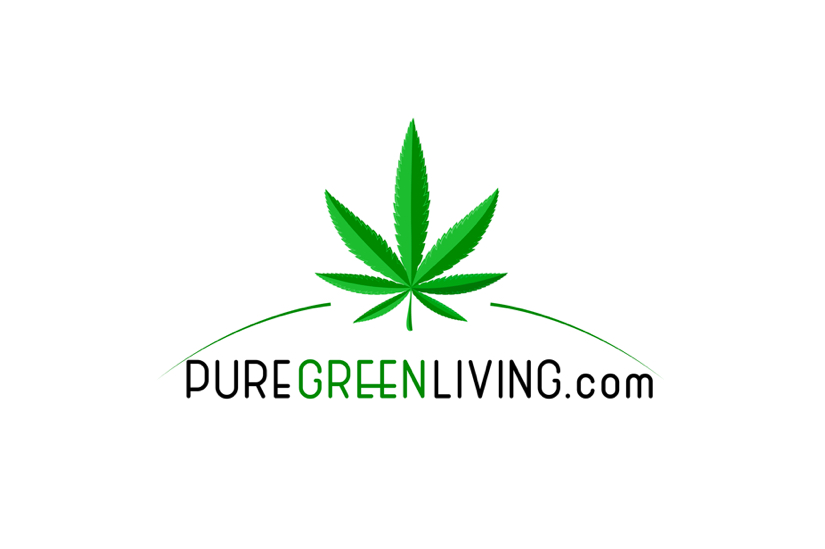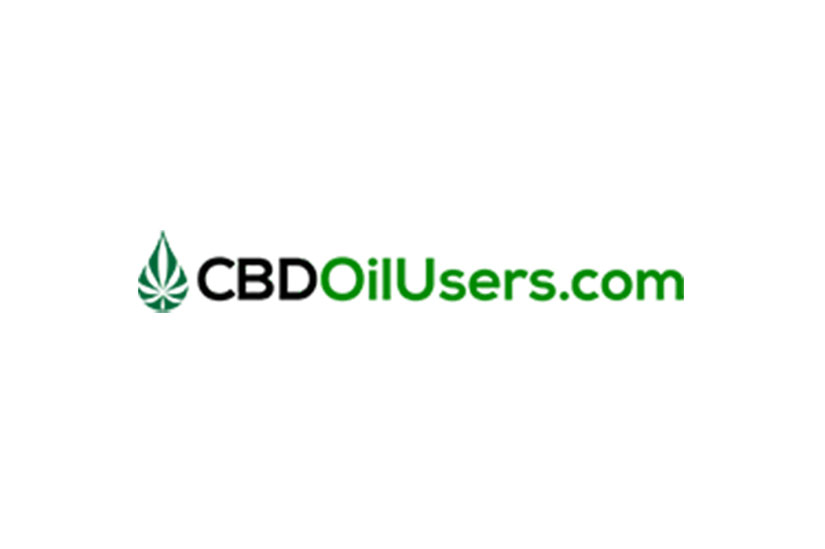 Have a Question?
Complete the form and someone will contact you ASAP: