Just Live
Affiliate Program
Athlete founded. Nature grounded. It's CBD by athletes, for athletes… and everyone in between! Just Live offers 0% THC supplements that are favored by sports superstars like Travis Pastrana. See why Just Live is helping people everywhere bring the best out of themselves.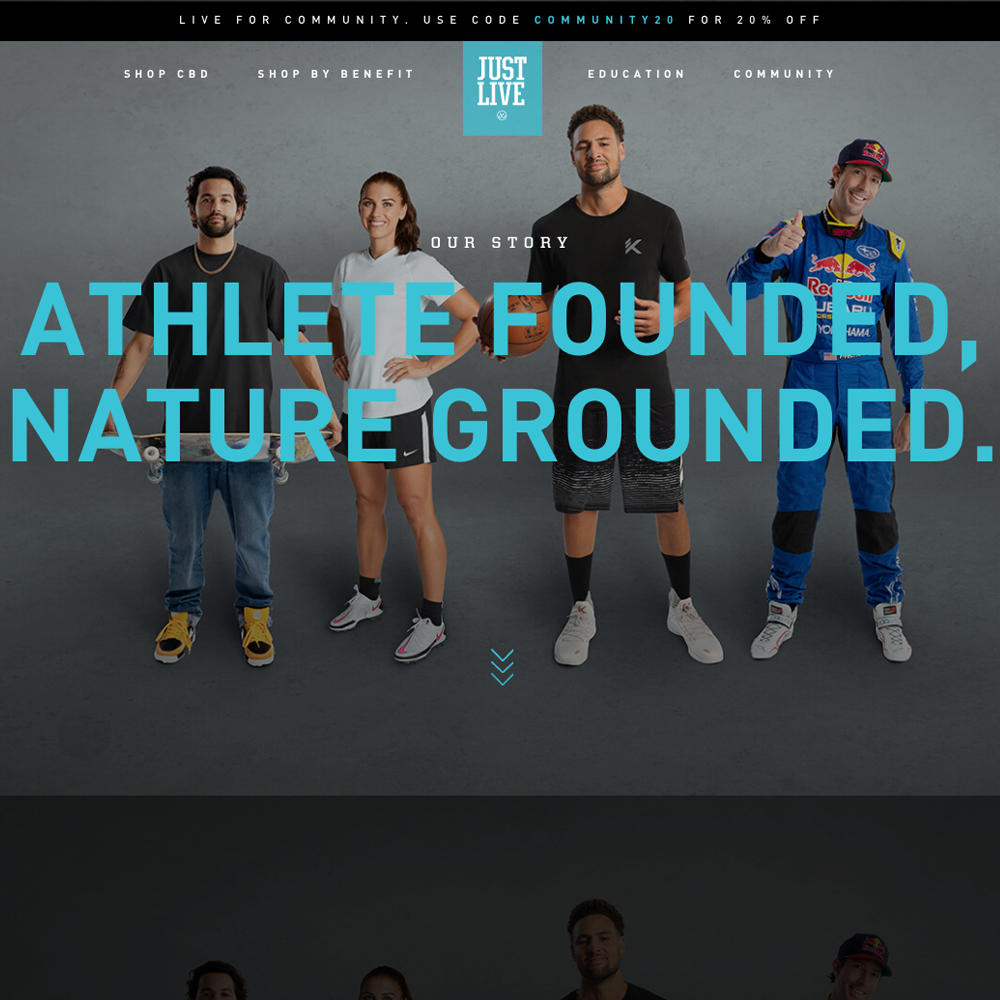 Just Live Affiliate Program Offer
Just Live was founded by a group of athletes all too familiar with wellness issues that come with a life of grueling sports– injuries, chronic pain, performance anxiety, you name it. The marriage of athletes and CBD is not surprising, but it's hard to find high-quality CBD brands that are actually founded by athletes with athletes in mind. Just Live not only checks these boxes, but does a great job of exceeding CBD industry standards with their testing and traceability.
Just Live only works with vertically integrated suppliers, meaning they can trace their CBD supplements from seed to sale. All the hemp in Just Live CBD oil is grown in the US from non-GMO seeds. And up-to-date lab testing ensures that all the CBD in the Just Live CBD line is free of contaminants like pesticides, heavy metals, etc. Now that's something everyone can feel good about!
Plus, everything from Just Live CBD is THC-free, making them a solid choice for athletes and anyone else who wants to take potent CBD oil without risking a failed drug test. The ethically sourced ingredients are natural, and the Just Live CBD product catalog includes all the hits, including tinctures, delicious CBD gummies, topicals, and more. The brand's popular CBD capsules are targeted for pre- and post-workout relief and sleep health, the perfect supplement stack addition for the active CBD lover.
90 Day Cookie Length
Conversions happening within a 90-day window ensures you will get credit for the sale.
20% RevShare Offer
Promoting the Just Live affiliate offer earns a 20% RevShare on purchases.
10% Discount Funnel
Just Live affiliates use a 10% discount offer to incentivize their traffic that can double conversion.
With multiple (genuine) celebrity athlete endorsements and a stellar reputation for transparency, it's easy to see why the athletic and non-active alike are flocking to Just Live CBD to help optimize their health.
How to Make Money Promoting Just Live
Just Live has an impressive list of celebrity endorsements, including Travis Pastrana, Klay Thompson, and more. These endorsements aside, Just Live succeeds in doing right as a CBD company, namely with their transparency and rigorous testing. For these reasons and more, RevOffers has selected Just Live to join our network of reputable brands.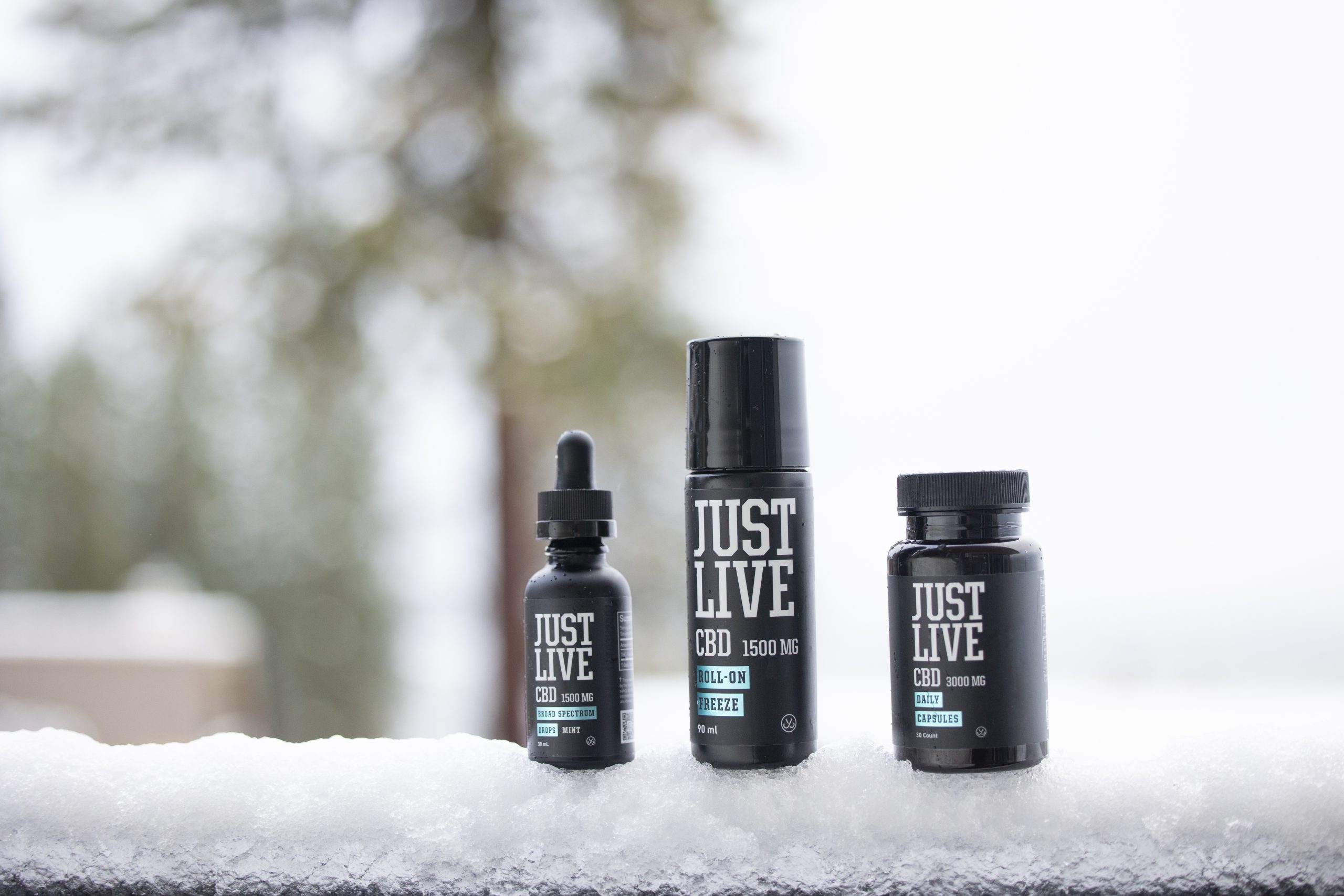 Why RevOffers Performance Marketing?
As an affiliate, you are aware that there are many poor brands with empty products out there, and a few amazing brands with ultra-premium products to promote. RevOffers focuses on quality over quantity, we have the best list of curated CBD offers anywhere.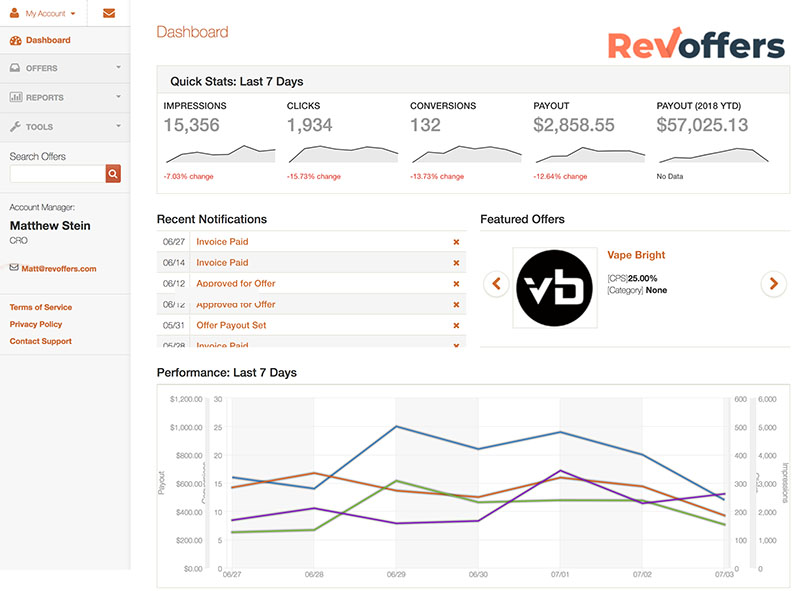 Why Affiliates Love to Promote with RevOffers
We curate the best transformational health products that are high-converting which allows our publishers to make even more money promoting brands they can believe in. Since RevOffers is an network, publishers have centralized access to multiple offers making it easy to promote, track and get paid.
RevOffers makes it easy for us to promote multiple offers all from one dashbaord - which means one payment too! With RevOffers we've been able to grow our affiliate revenue by 400% in just 3 months.
Jeanie Haar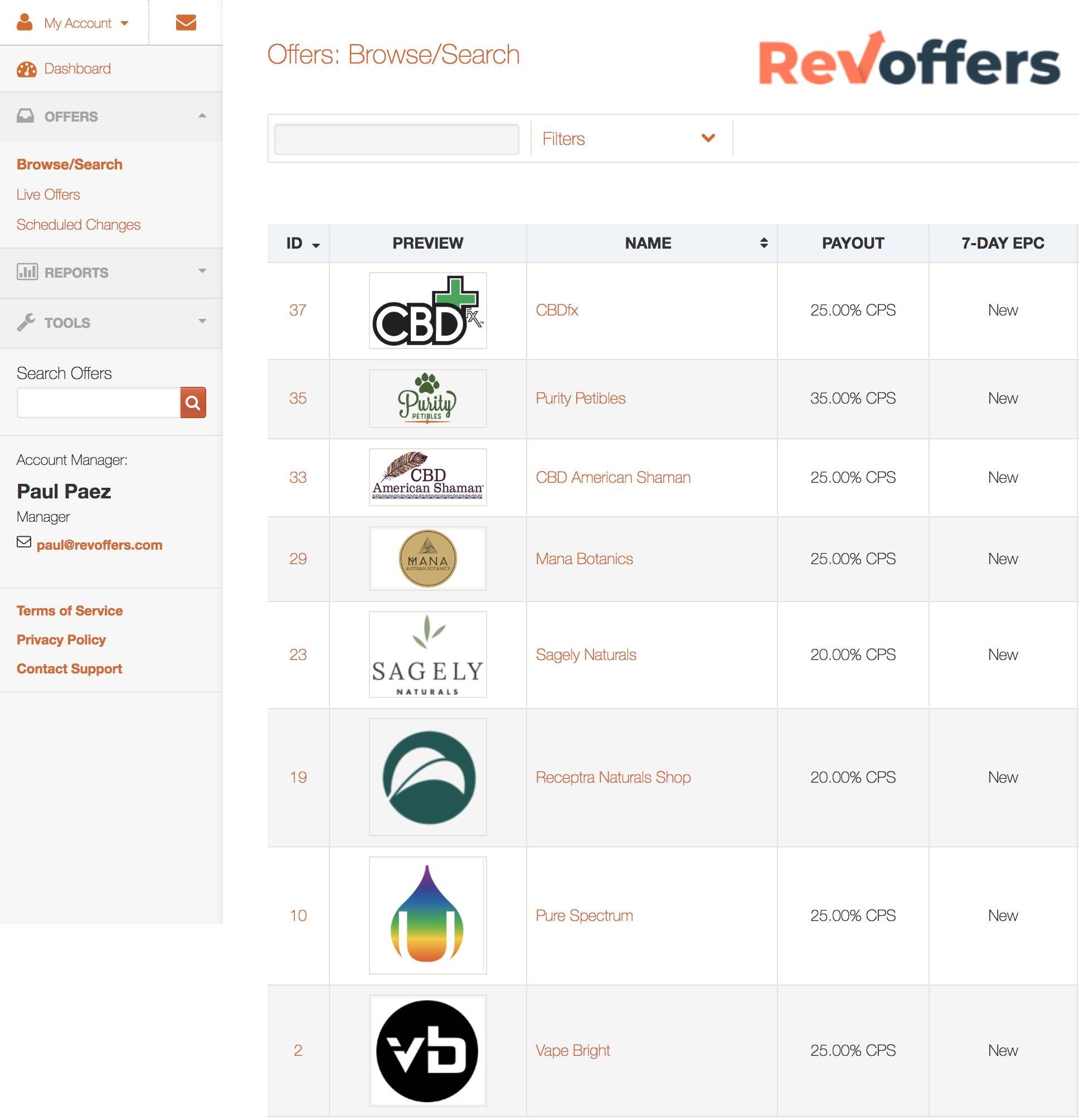 We are an Affiliate Network
We specialize in bringing affiliates like you high-converting offers with excellent payouts.
RevOffers creates deep partnerships with partner brands to ensure publishers actually get paid on time, every time. Joining RevOffers allows affiliates to leverage our curated collection of products in legal cannabis, natural health, and more. Putting multiple legal cannabis affiliate programs in one place simplifies and consolidates the process of making money with affiliate marketing.
Our Industry Leading Publishers