Green Garden Gold Affiliate Program
The word is out. Hemp-derived CBD oil is changing people's lives. For Green Garden Gold, it's all about improving quality of life. Discover this people-first company committed to transforming lives with their innovative products.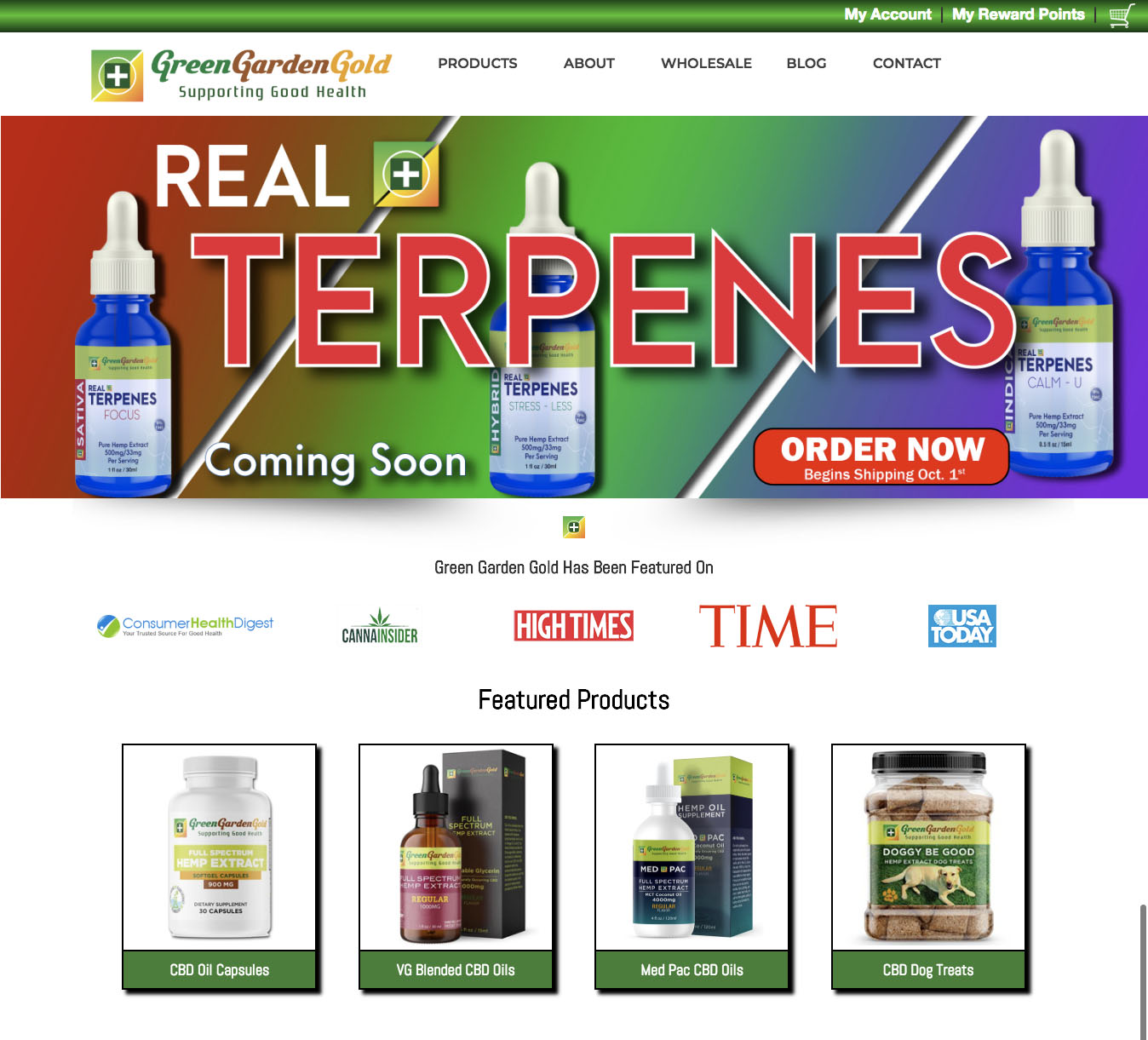 Green Garden Gold Affiliate Program Offer
Since 2014, Green Garden Gold has been a dependable purveyor of powerful, full spectrum CBD creations trusted by their loyal customers to alleviate multiple health issues. Real, organic Colorado hemp is the star of an excitingly varied product line including capsules, pure crystalline and medicine for Fido. They take the healing powers of CBD further by adding other heavy hitters like resilient probiotics, MCT powder, and more for blends that take daily health regimens to the next level.
90 Day Cookie Length
Conversions happening within a  within a 90-day window ensures you will get credit for the sale.
$35 CPA
Promoting the Green Garden affiliate offer earns a $35 flat commission on the order total.
20% Off Coupon Incentive
GGG affiliates use a 20% coupon to incentivize their traffic, can double conversion.
How to Make Money Promoting Green Garden Gold
Green Garden Glow has been featured in USA Today and Time Magazine due to their expanding national customer base. To stay ahead, they've responded to the demand for crazy fast shipping with a rapid order fulfillment system. They even have a successful loyalty program where customers can interact and earn points for merchandise. As a proven builder of community in this space, Green Garden Gold is a great addition to the RevOffers lineup.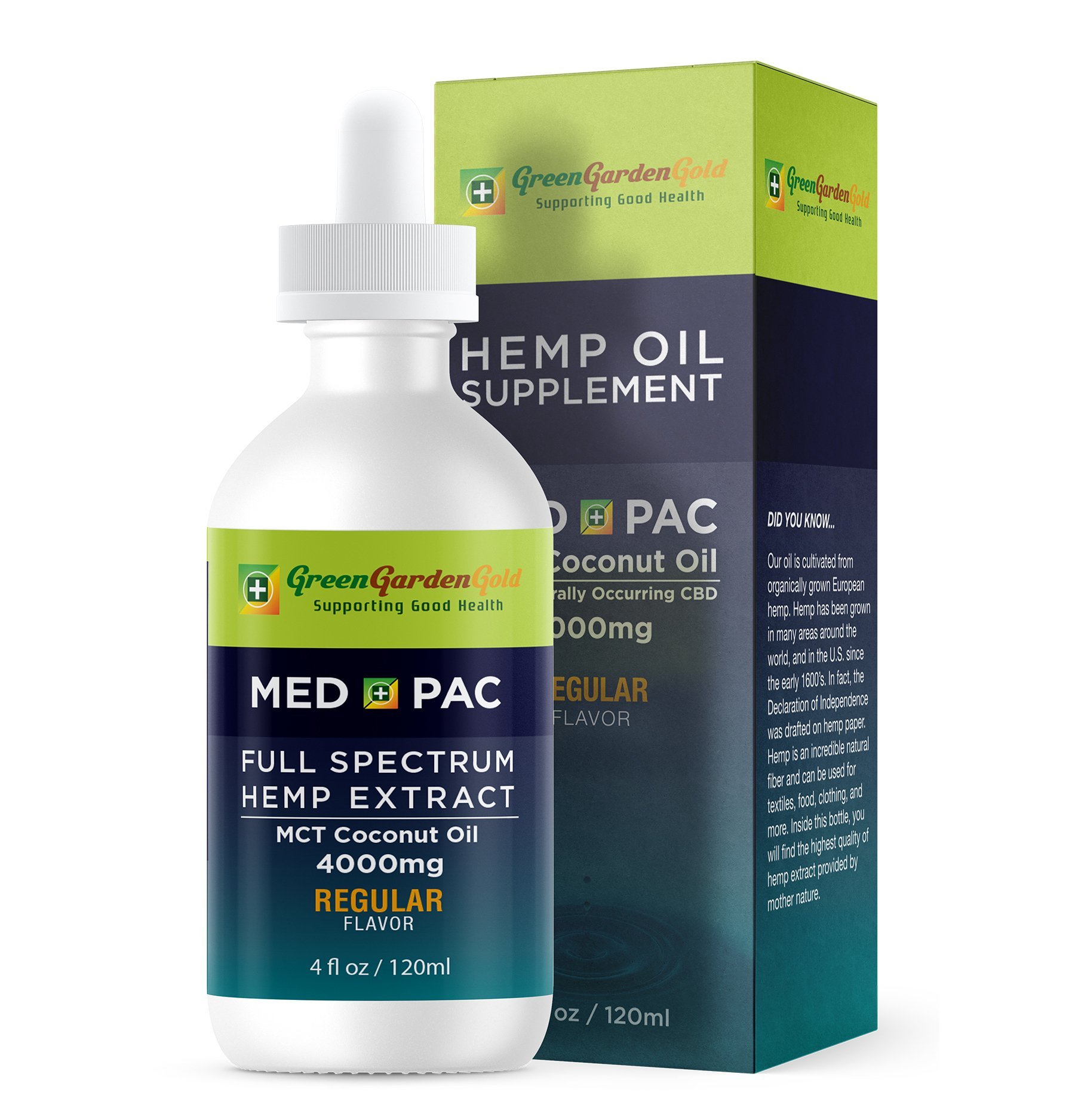 Why RevOffers Performance Marketing?
RevOffers was built to help publishers like you monetize your traffic with high-converting offers. We bring you the best so you can focus on driving revenue. If you are a high-integrity publisher, affiliate or influencer who wants exclusive access to the most exciting and transformative brands, then RevOffers can help you increase your earnings while making a positive impact.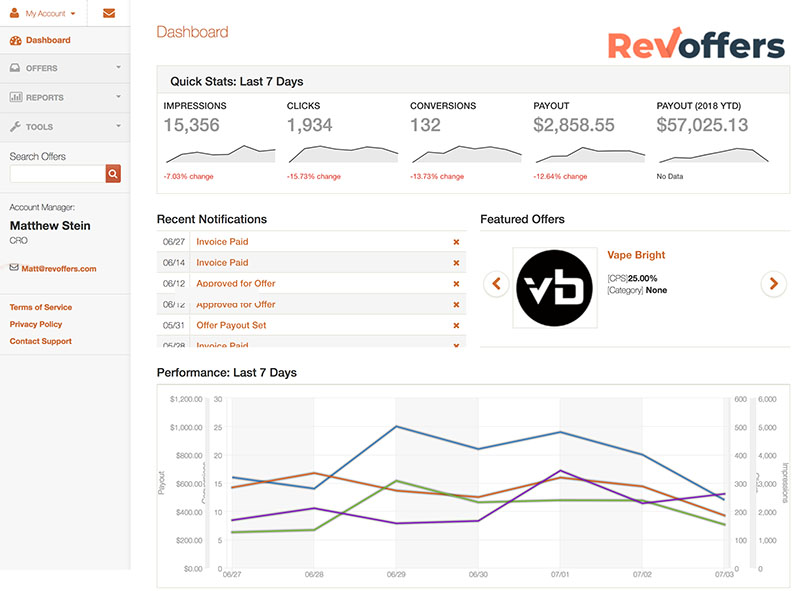 Why Affiliates Love to Promote with RevOffers
We curate the best transformational health products that are high-converting which allows our publishers to make even more money promoting brands they can believe in. Since RevOffers is an network, publishers have centralized access to multiple offers making it easy to promote, track and get paid.
RevOffers makes it easy for us to promote multiple offers all from one dashbaord – which means one payment too! With RevOffers we've been able to grow our affiliate revenue by 400% in just 3 months.
Jeanie Haar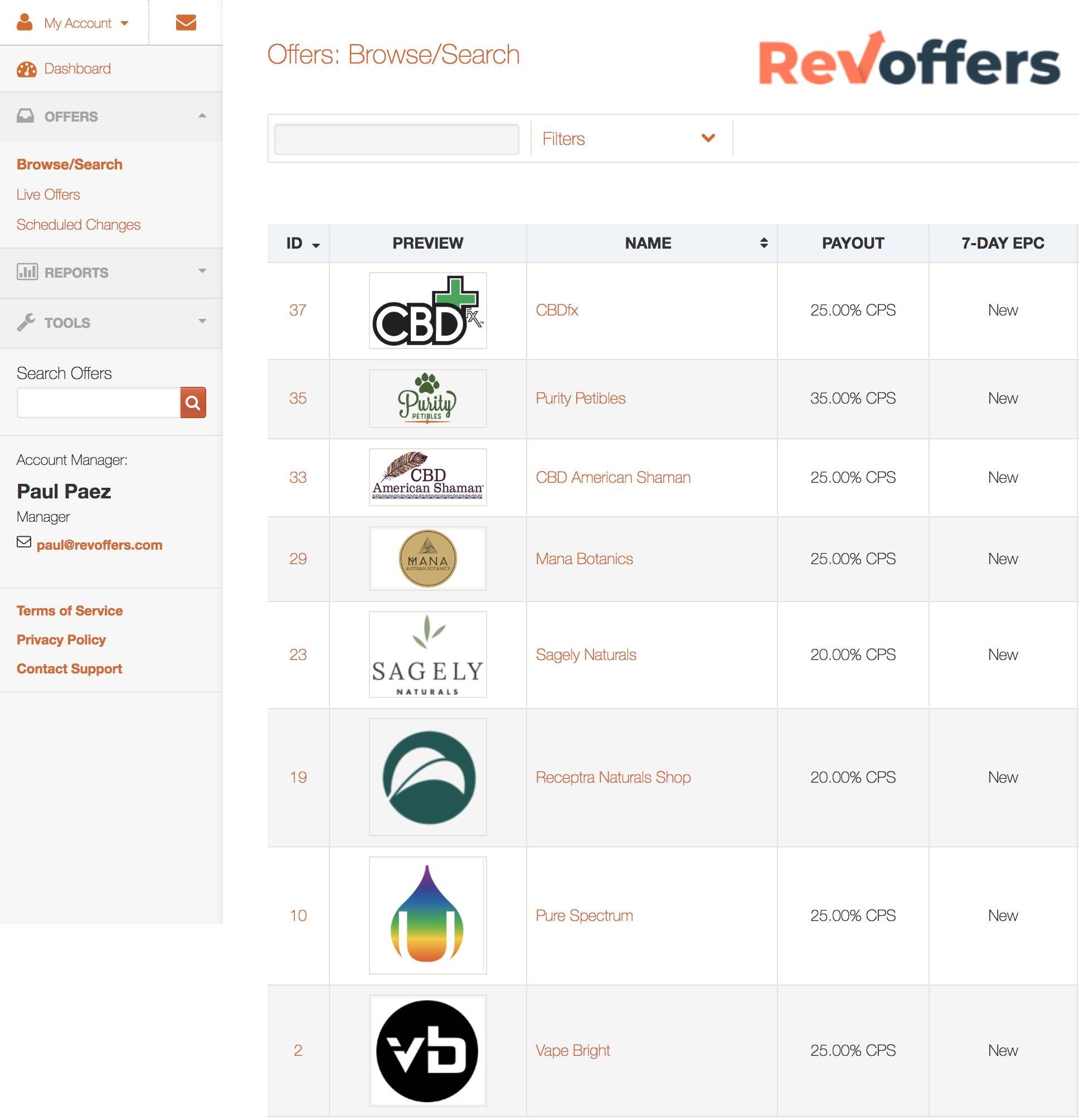 We are an Affiliate Network
We specialize in bringing affiliates like you high-converting offers with excellent payouts.
RevOffers creates deep partnerships with partner brands to ensure publishers actually get paid on time, every time. Joining RevOffers allows affiliates to leverage our curated collection of products in legal cannabis, natural health, and more. Putting multiple legal cannabis affiliate programs in one place simplifies and consolidates the process of making money with affiliate marketing.
Our Industry Leading Publishers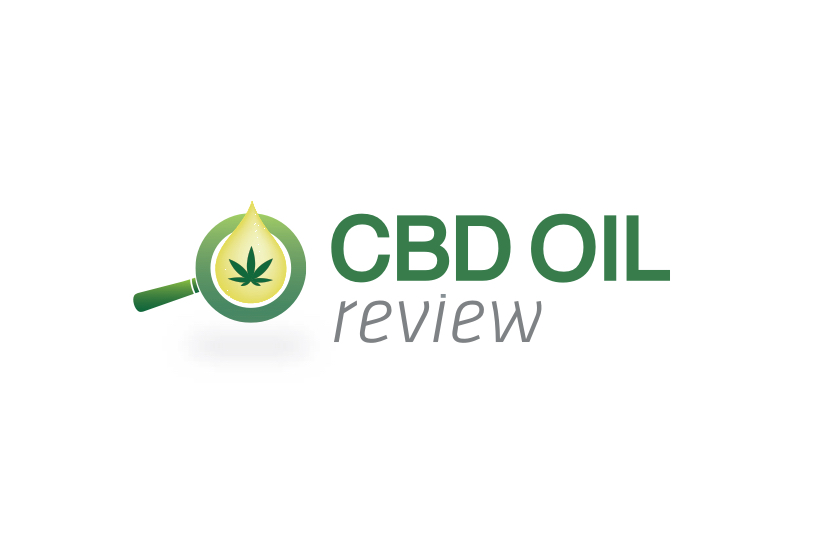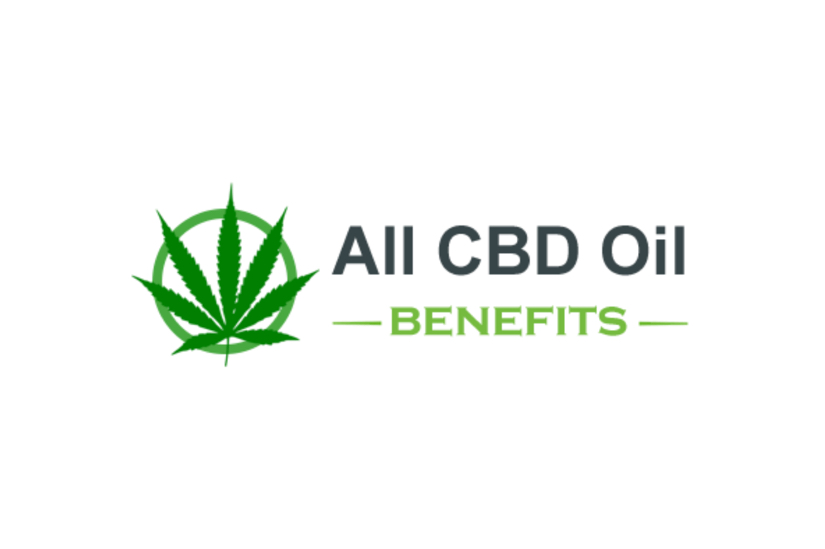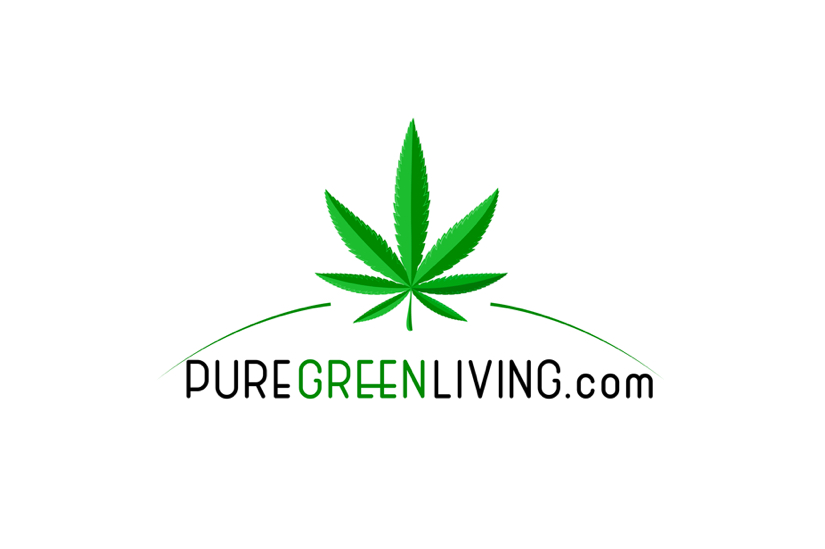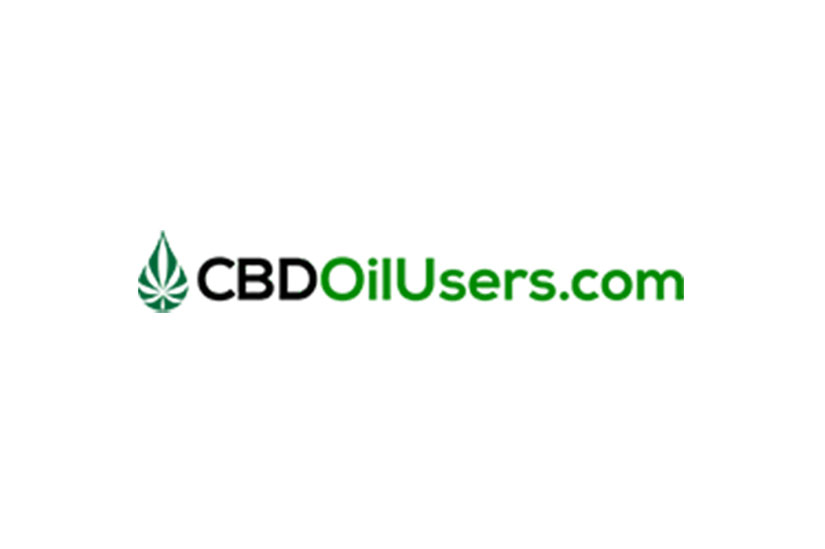 Have a Question?
Complete the form and someone will contact you ASAP: