Extract Labs Affiliate Program
If you want honest, organic CBD products, you need to know where to look. Extract Labs is unwavering in their commitment to clean Colorado hemp and organic ingredients. This Boulder operation has gained a stellar reputation in both the industry and their customer base. The fact that they are their own lab doesn't hurt. And with their multifaceted line of CBD and CBG products, you won't either.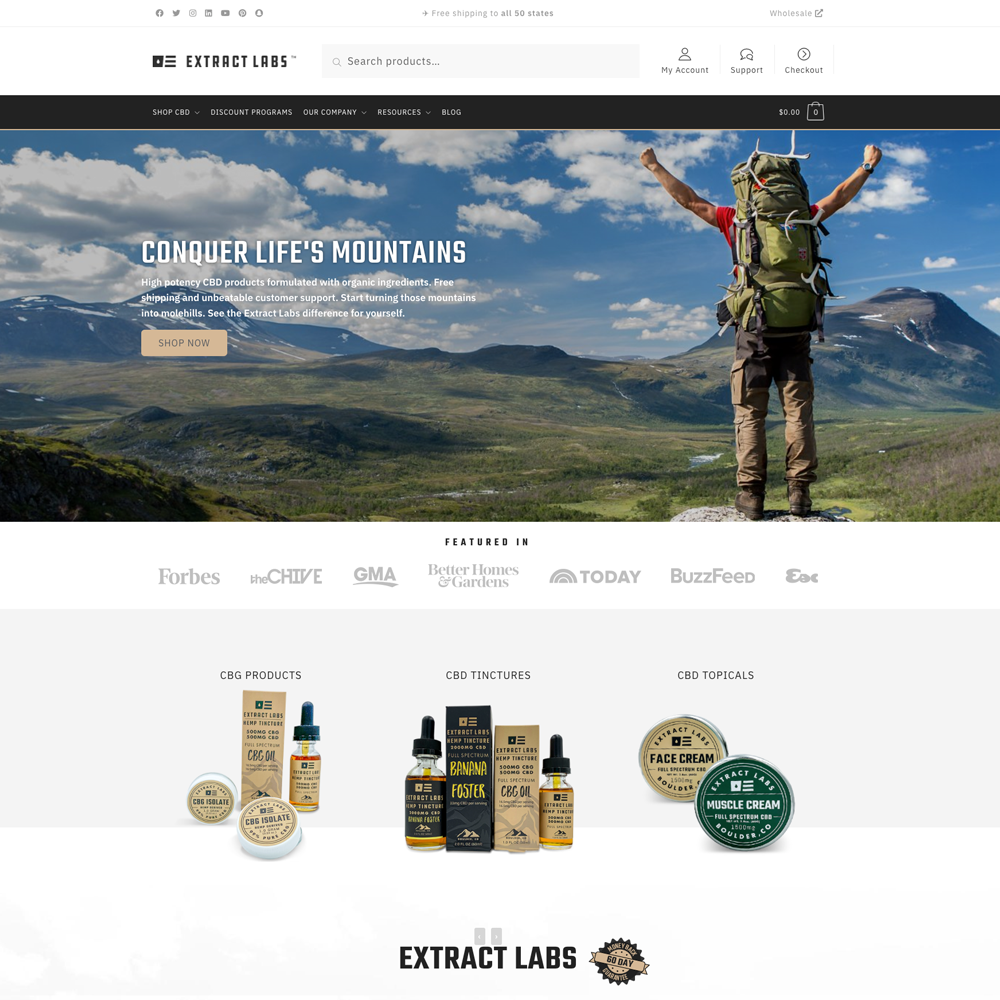 Extract Labs Affiliate
Program Offer
In the CBD industry, you can bet that when a brand's mission is vibrant and visible in their ethics and practices, it will show in the products. That's the case with Extract Labs, a small lab and purveyor of cannabinoid extracts in Boulder, Colorado. Founded by a combat veteran who wanted CBD access for ex-military, this brand is the real deal when it comes to clean, honestly organic cannabinoids.
Extract Labs sources regionally grown hemp from their home state that is tested before extraction for pesticides and heavy metals. With their cutting-edge machinery, Extract Labs produces organic CBD oil in full spectrum, broad spectrum, and isolate forms. They even make their own CBG oil!
CO2 extraction and top-notch testing make Extract Labs one of the most reputable extractors in Colorado. In addition to consumer products, the company offers analytical services for other CBD companies who do not possess the quality or machinery to provide the adequate tests needed to be an elite CBD vendor.
With Extract Labs, it's all in-house! By keeping it local and insisting on organic, Extract Labs lowers their carbon footprint and offers a safer, more nutritious hemp product that can be enjoyed by everyone
90 Day Cookie Length
Conversions happening within a 90-day window ensures you will get credit for the sale.
20% Revenue Share
Promoting the Extract Labs affiliate offer earns a 20% revenue share on first-time purchases.
15% Discount Funnel
Extract Labs affiliates use a 15% discount offer to incentivize their traffic that can double conversion.
True to their vision, Extract Labs offers one of the most generous discount programs in the business. Veterans, teachers, healthcare workers, first responders, low-income, and people on disability can get their hands on pure, potent cannabinoids at a fraction of the cost.
How to Make Money Promoting Extract Labs
Extract Labs cements themselves as a respected vendor by offering cutting-edge CBD products that are organic, heavily tested, and extracted and formulated onsite. The brand is both highly ethical and innovative, and for these reasons, we're pumped to include Extract Labs in the RevOffers network.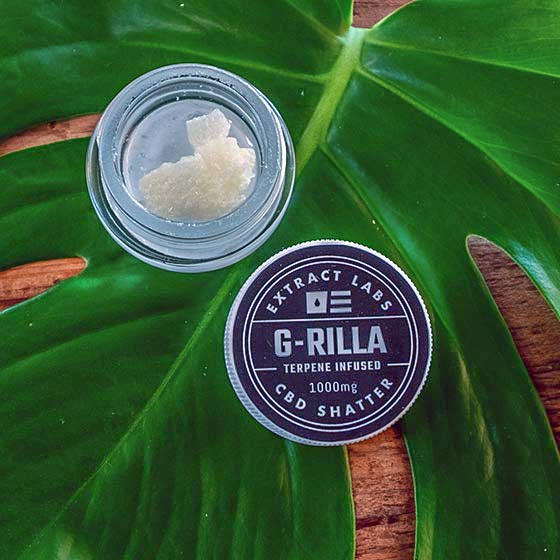 Why RevOffers Performance Marketing?
As an affiliate, you are aware that there are many poor brands with empty products out there, and a few amazing brands with ultra-premium products to promote. RevOffers focuses on quality over quantity, we have the best list of curated CBD offers anywhere.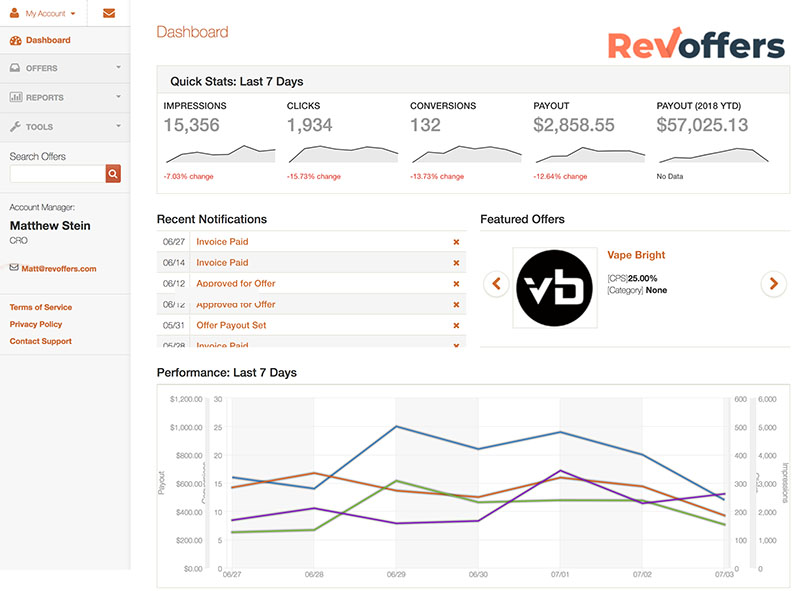 Why Affiliates Love to Promote with RevOffers
We curate the best transformational health products that are high-converting which allows our publishers to make even more money promoting brands they can believe in. Since RevOffers is an network, publishers have centralized access to multiple offers making it easy to promote, track and get paid.
RevOffers makes it easy for us to promote multiple offers all from one dashbaord - which means one payment too! With RevOffers we've been able to grow our affiliate revenue by 400% in just 3 months.
Jeanie Haar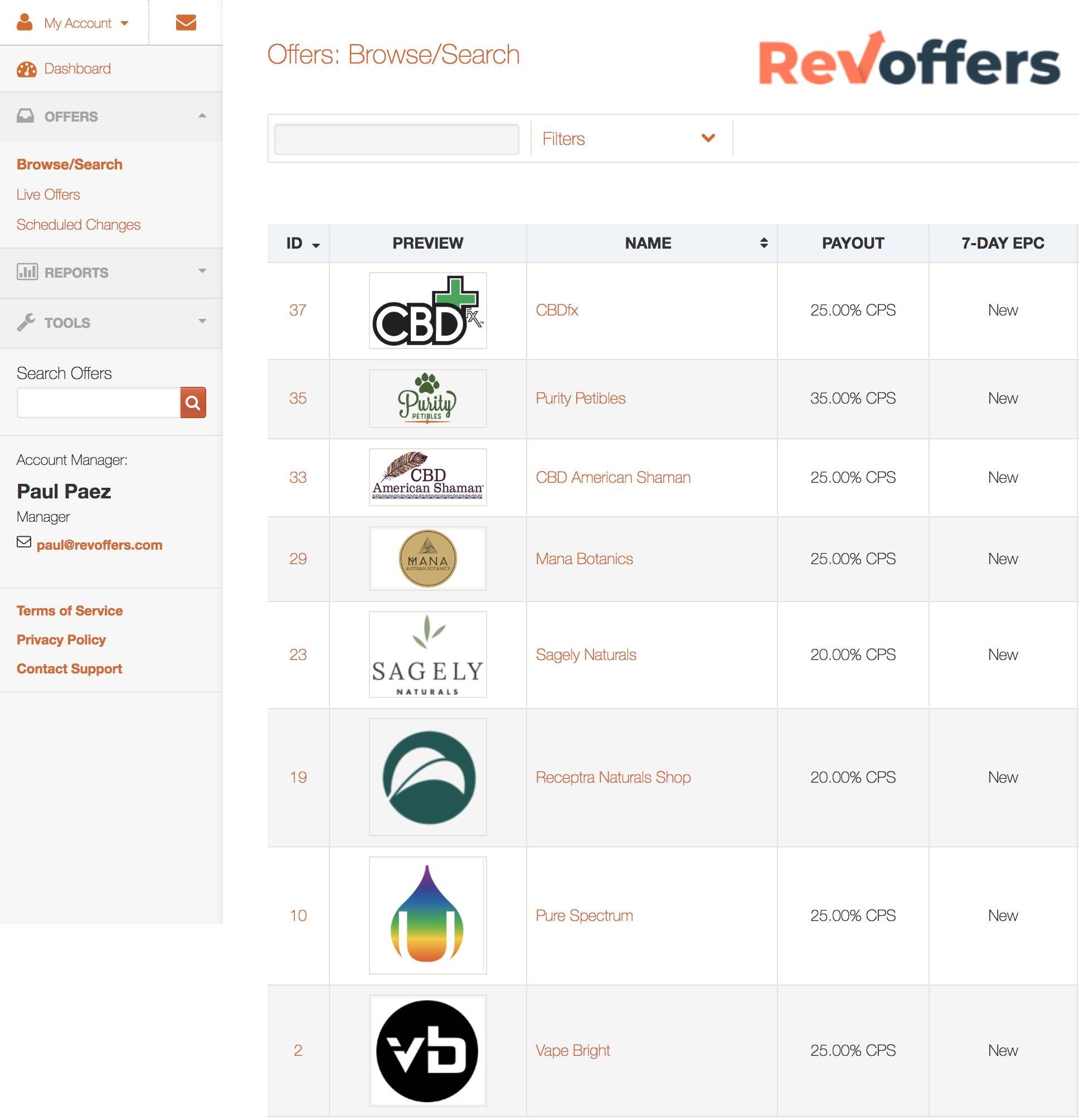 We are an Affiliate Network
We specialize in bringing affiliates like you high-converting offers with excellent payouts.
RevOffers creates deep partnerships with partner brands to ensure publishers actually get paid on time, every time. Joining RevOffers allows affiliates to leverage our curated collection of products in legal cannabis, natural health, and more. Putting multiple legal cannabis affiliate programs in one place simplifies and consolidates the process of making money with affiliate marketing.
Our Industry Leading Publishers