Absolute Nature CBD
Affiliate Program
Want award-winning CBD? All-natural ingredients? CBD supplements crafted by experts? Absolute Nature CBD fits the bill and then some. With no-nonsense branding and markedly potent CBD supplements, this mission-driven brand is helping people get back to nature one bottle at a time.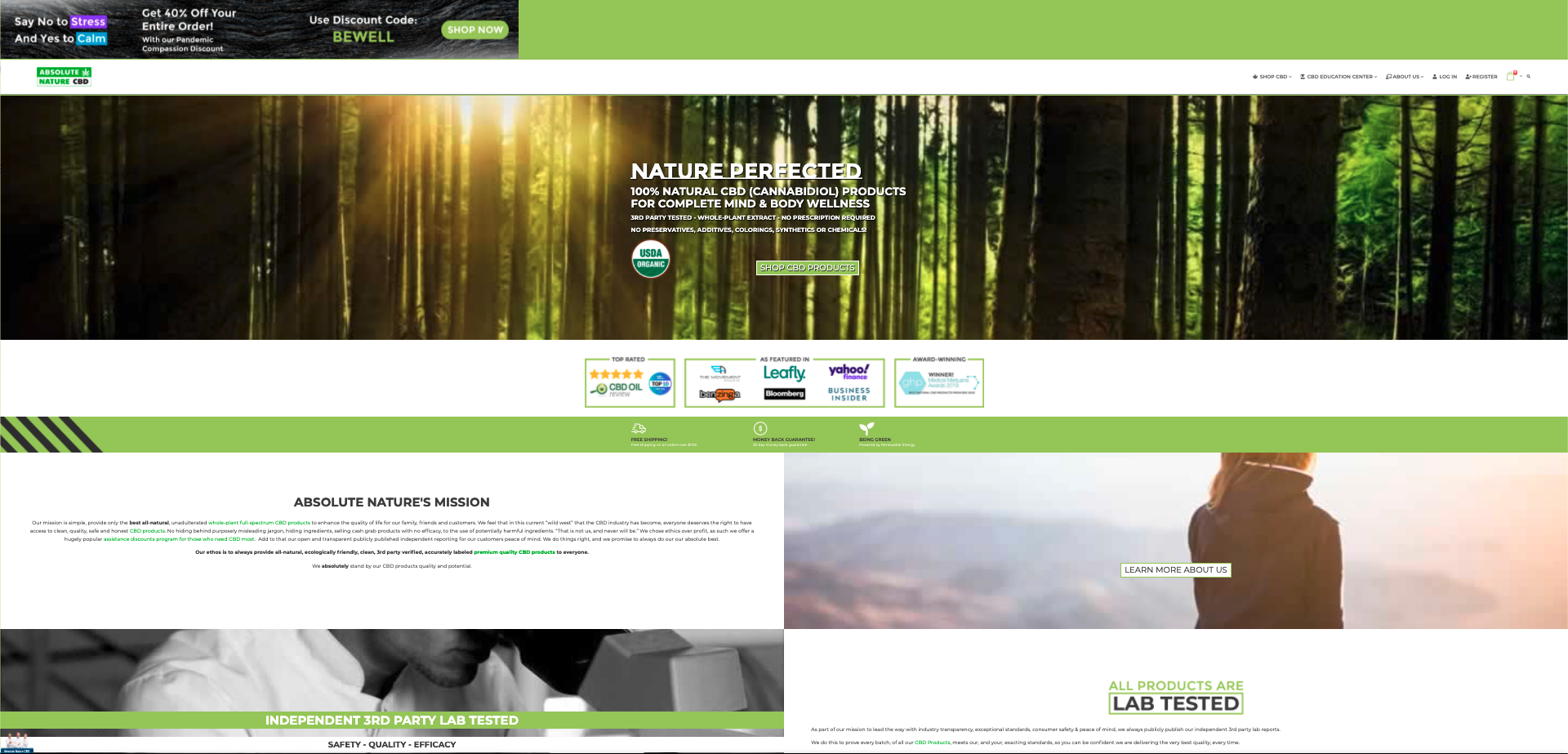 Absolute Nature CBD Affiliate Program Offer
There's a new sheriff in town to cut through all the CBD hype. Absolute Nature CBD is ardently committed to sourcing, creating, and providing education for clean, all-natural CBD supplements. With all the (substantiated) hype around CBD oil as a natural remedy for health, you'd think more companies would go the all-natural route. But not all do, and Absolute Nature CBD wants people to feel confident and assured by their rigorous standards.
And Absolute Nature CBD's commitment to excellence has not gone unnoticed. The brand has received numerous awards for their all-natural, full spectrum CBD products, including a ghp (Global Health & Pharma) award for the best all-natural CBD provider. The ghp awards are based on meticulous standards for organic growing, clean sourcing, etc. To boot, Absolute Nature CBD has also been recognized for their excellent training and education program. All good things!
For organic and whole-plant purists, Absolute Nature CBD offers a dream selection. First off, all the CBD oil used is full spectrum, meaning it contains other cannabinoids and terpenes for a synergistic effect. 
90 Day Cookie Length
Conversions happening within a 90-day window ensures you will get credit for the sale.
25% CPS Offer
Promoting the Absolute Nature CBD affiliate offer earns a 25% revshare on purchases.
Independent lab results prove that indeed, the cannabidiol in Absolute Nature's products is brimming with higher-than-average amounts of beneficial cannabinoids like CBG. Aka the entourage effect is in full swing
Finally, all the CBD oil in the Absolute Nature catalog is USDA certified organic, and the brand has the USDA organic seal on quite a few of their products. Having this level of organic authentication is still considered innovative in the CBD business, and Absolute Nature is leading the charge as an accountable, honest, and quality-obsessed brand.
How to Make Money Promoting Absolute Nature CBD
Absolute Nature CBD only uses clean methods and ingredients in their immaculate line of supplements. The brand is both authentically eco-conscious and mission-driven, with multiple charitable outlets and donations to environmental programs. For these reasons and more, RevOffers has selected Absolute Nature CBD to join our affiliate network.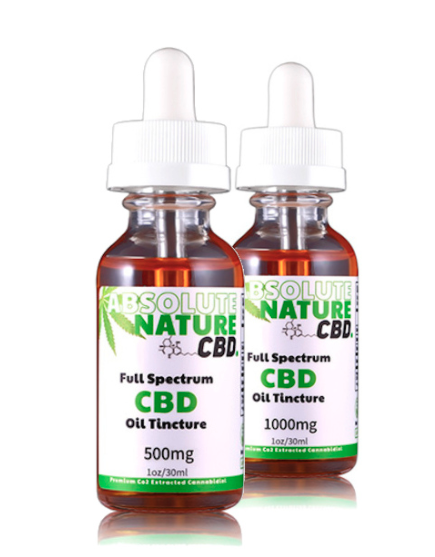 Why RevOffers Performance Marketing?
As an affiliate, you are aware that there are many poor brands with empty products out there, and a few amazing brands with ultra-premium products to promote. RevOffers focuses on quality over quantity, we have the best list of curated CBD offers anywhere.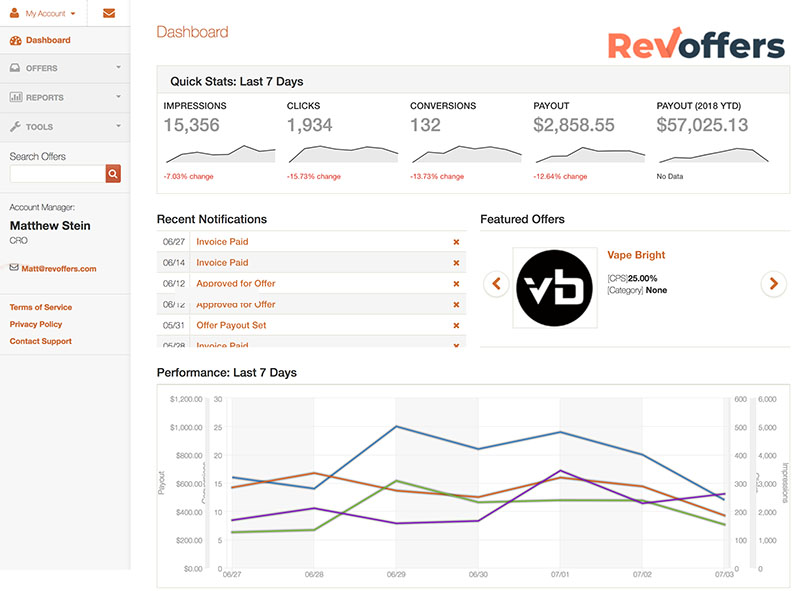 Why Affiliates Love to Promote with RevOffers
We curate the best transformational health products that are high-converting which allows our publishers to make even more money promoting brands they can believe in. Since RevOffers is an network, publishers have centralized access to multiple offers making it easy to promote, track and get paid.
RevOffers makes it easy for us to promote multiple offers all from one dashbaord - which means one payment too! With RevOffers we've been able to grow our affiliate revenue by 400% in just 3 months.
Jeanie Haar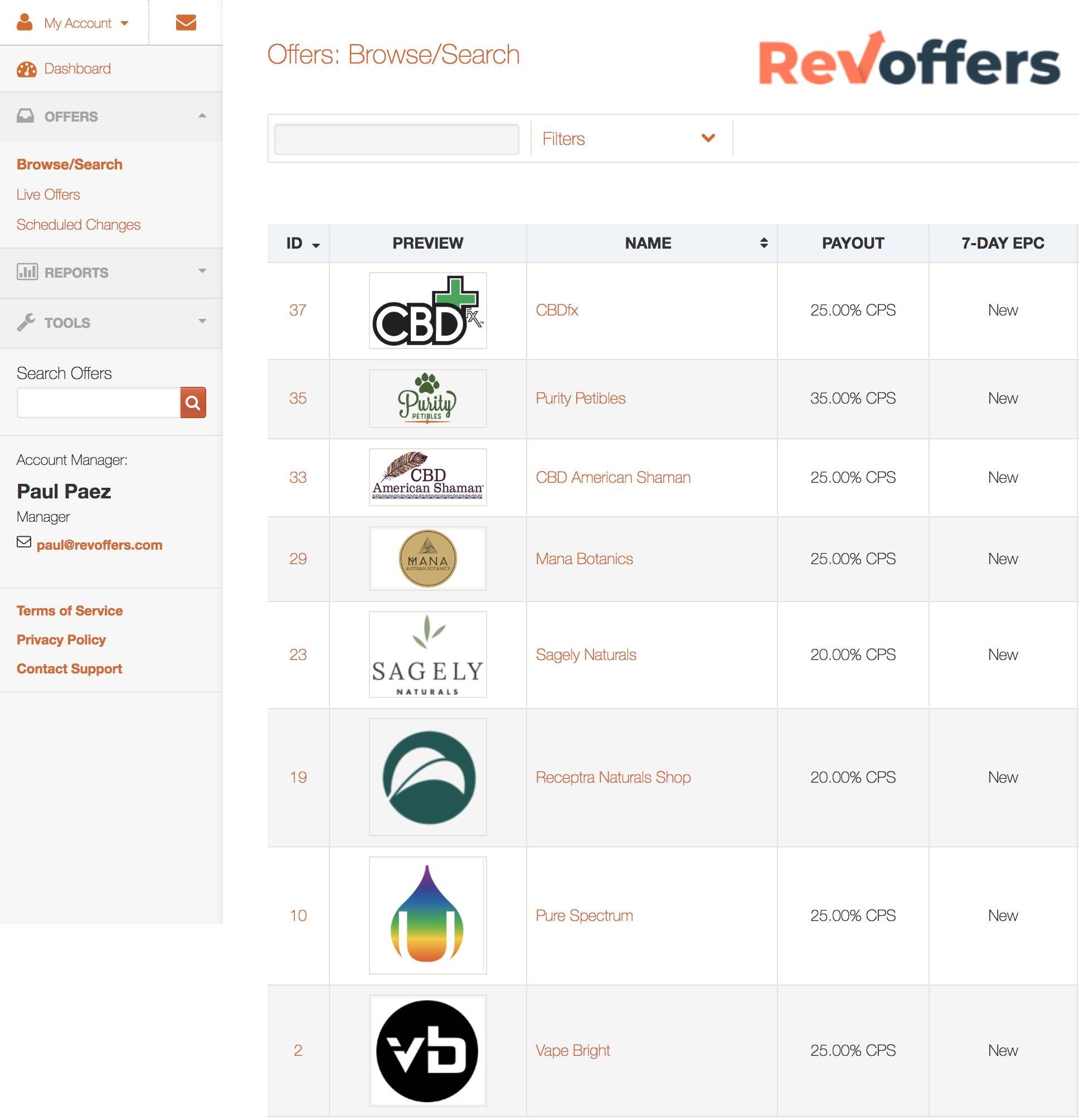 We are an Affiliate Network
We specialize in bringing affiliates like you high-converting offers with excellent payouts.
RevOffers creates deep partnerships with partner brands to ensure publishers actually get paid on time, every time. Joining RevOffers allows affiliates to leverage our curated collection of products in legal cannabis, natural health, and more. Putting multiple legal cannabis affiliate programs in one place simplifies and consolidates the process of making money with affiliate marketing.
Our Industry Leading Publishers